We add value by designing smart.
We pledge to assist customers in achieving their manufacturing performance and sustainability goals.
Whether you're a client looking to select an engineering or architectural partner or a candidate searching for a new career opportunity with a growth-oriented, employee-owned company, it's important to know the foundation from which we have built our success. Wunderlich-Malec's success is achieved by building mutually successful, long-lasting customer relationships guided by our company culture of entrepreneurial spirit.
Based on three key pillars – Our Pledge, Process and People, Wunderlich-Malec's culture is the foundation of our business.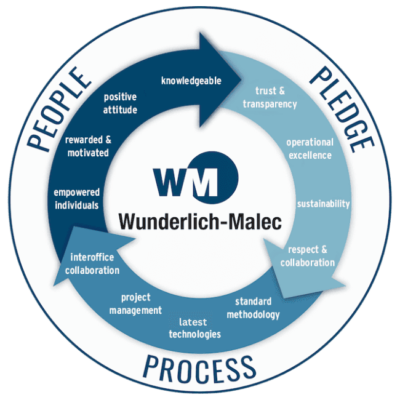 Contact Us About Your Project
Contact us to speak with one of our knowledgeable, highly skilled team members about the specifications of your project and how we can partner to meet your engineering needs.
Quality and performance in engineering and architecture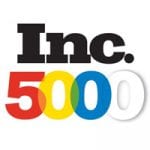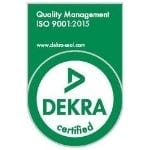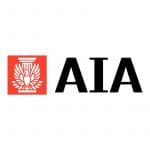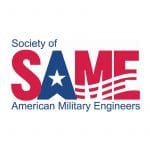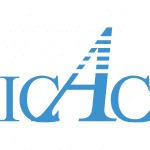 Recent Posts from Wunderlich-Malec