Providing engineering services and control system integration for industrial process controls has been at the core of the Wunderlich-Malec business model from the start. The rapid evolution of industrial automation is enabling our customers to optimize manufacturing operations by providing integration across the enterprise. Through secure network infrastructure, control systems, and smart devices on the plant floor, we deliver efficient industrial automation solutions to enable our customers to run efficient production facilities.
Our typical projects range in scope from a two-hour service call to providing the turnkey electrical and controls system design—from project inception through production support. All projects small and large receive the same high level of customer service and technical expertise.
Our services:
Concept planning
Industrial network design
Sequence of operation documents
Project database development
MCC design and power distribution schematics
Control panel design and I/O schematics
PLC/PAC programming
DCS configuration
HMI configuration
Historical data collection
Process reporting/MES functions
FAT/OAT and simulation
Site start-up commissioning services
Sustaining support services
---
What makes us different? Our Pledge, Process, and People
Your project requires an experienced, trusted and proven organization that is dedicated to YOUR success.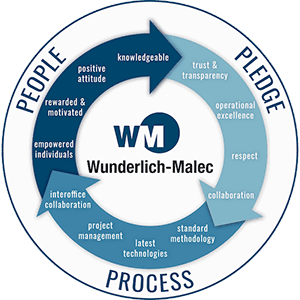 A combination of our …
Pledge of trust, operational excellence, collaboration and respect,
Process of standard methodology, latest technologies, project management and interoffice collaboration,
People that are empowered individuals, rewarded & motivated, knowledgeable with positive attitudes,
… provides the confidence you need to know that your project is going to be delivered on-time and on-budget with results that exceed your expectations.