Wunderlich-Malec's History
Established in 1981, Wunderlich-Malec has been an organization of dynamic growth. Our history and growth is empowered by lasting customer relationships, new business opportunities and the addition of technology enabled solutions. The key to our longevity and continued success is our adaptability combined with the depth of our experienced people.
The combination of our Pledge, Process and People, make your engineering and system integration selection for your next project easy. Our history speaks for itself.
Milestones
2023 – Added MES Solutions & Opened 36th Regional Office
2022 – Added Capital Project Delivery Solutions
2020 – Acquired mGrid® patent & establish Microgrid Solutions
2020 – Acquired Federal Business Group
2019 – Acquired Case RMC (Rotating Machine Control) Business
2018 – Added Substation Electrical Testing Business
2017 – Opened 25th regional office
2016 – Acquired Mechanical & Architectural firms
2016 – Completed Modular Fabrication 100,000 Sq Ft Expansion
2015 – Received first two US Patents
2014 – Added Industrial Water Treatment Business
2013 – Acquired rights to CIRRUS & CEMS Software Business
2012 – Established as 100% Employee-Owned ESOP
2003 – 1st Modular Substation e-House & Industrial Water Skids
2001 – Opened Substation Relay & Control Panel Fabrication Facility
1999 – Added 7 more new regional offices
1995 – Added Wunderlich-Malec Systems, Inc.
1991 – Opened first regional office in Albuquerque, NM
1986 – Added Electrical Engineering Business
1981 – Wunderlich-Malec Engineering founded in Minnesota
ESOP - 100% Employee Owned
An ESOP (Employee Stock Ownership Plan) is a tax qualified employee benefit program, regulated by the US Department of Labor and the IRS, which provides our employee owners the benefit of ownership in the company. Our ESOP allows us to recruit and retain the best technical talent to staff your projects. Learn more about our ESOP.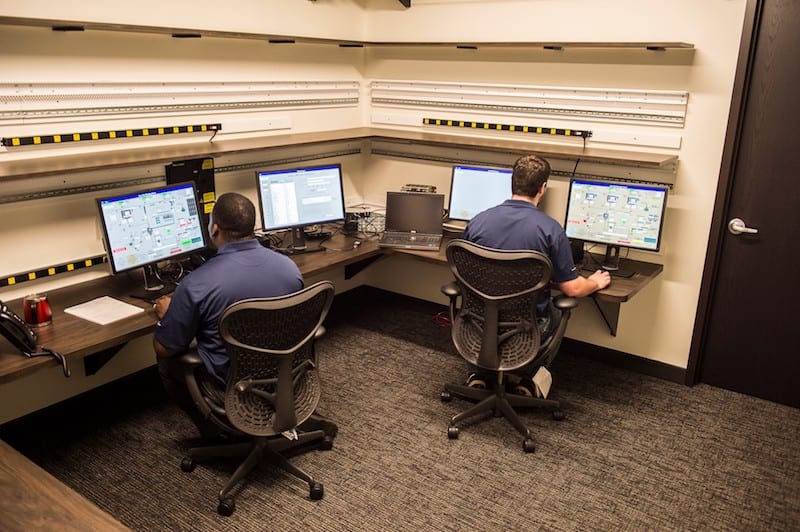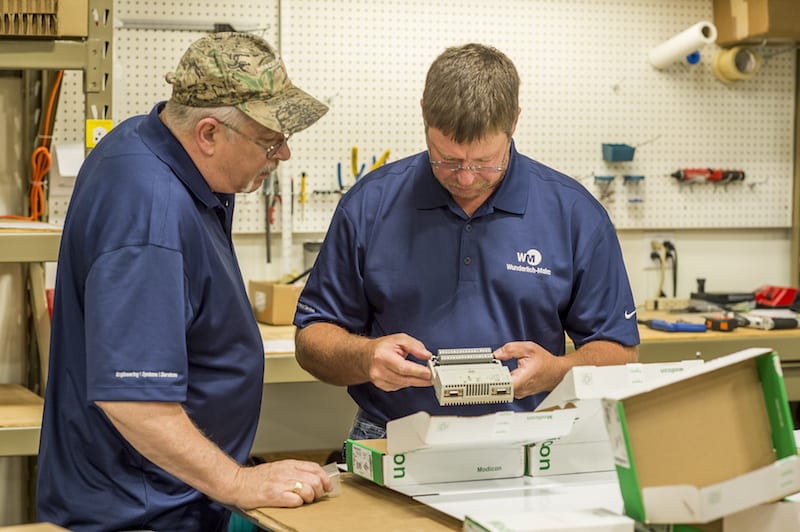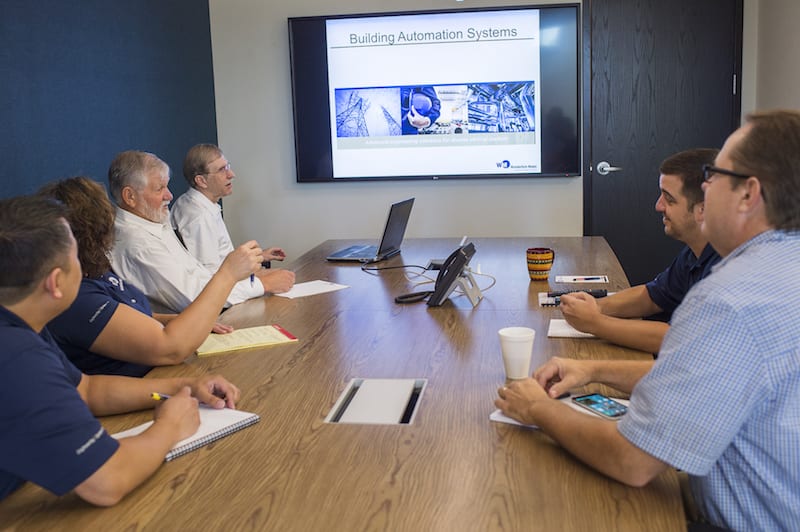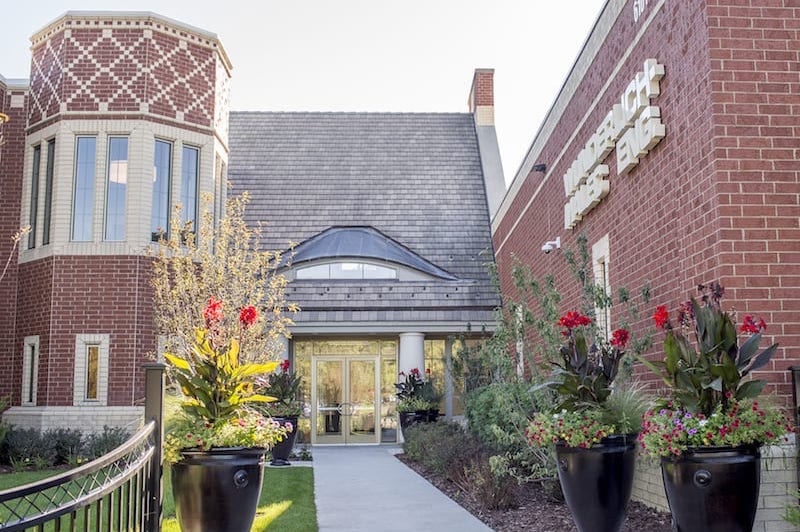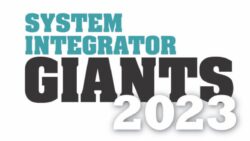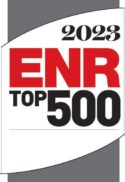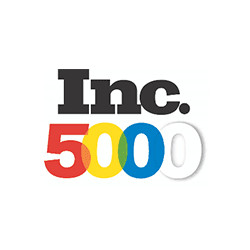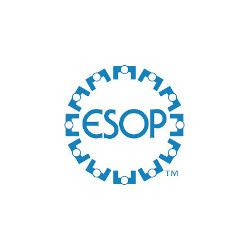 Contact Us About Your Project
Contact us to speak with one of our knowledgeable, highly skilled team members about the specifications of your project and how we can partner to meet your engineering needs.