ESOP (Employee Stock Ownership Plan)
Wunderlich-Malec is 100% Employee Owned. An ESOP (Employee Stock Ownership Plan) is a tax qualified employee benefit program, regulated by the US Department of Labor and the IRS, which gives us, the employee owners, a beneficial ownership in the company. And an ESOP in a company like ours can provide you with a means of accumulating significant equity holdings in our company.
As an employee owner, you have a greater stake in Wunderlich-Malec being successful and you have a greater opportunity to reap the rewards of capital ownership. We believe shared ownership through the ESOP will give everyone a reason to take a proprietary interest in Wunderlich-Malec. We think the ESOP will make our company more competitive because each employee owner knows that he or she will benefit as the company prospers.
So, over and above the concept that an ESOP is another income stream for retirement (along with our 401K/Profit Sharing Plan) and an opportunity to build wealth, an ESOP is a culture shift for most because it promotes a culture of entrepreneurial spirit and ownership and is not the typical employer/employee relationship.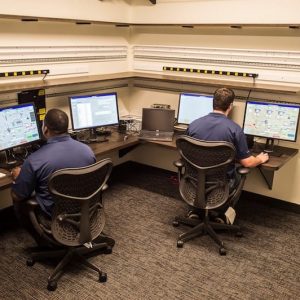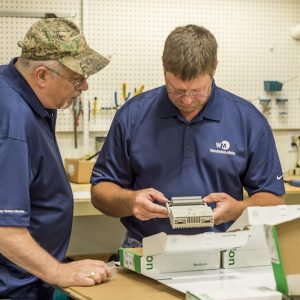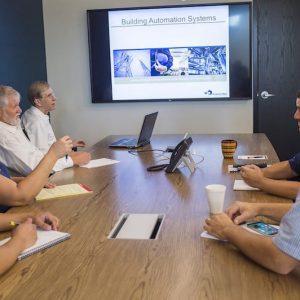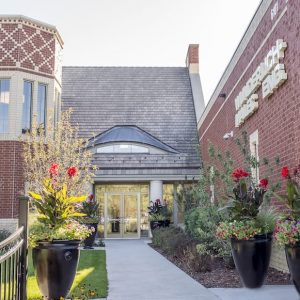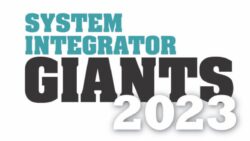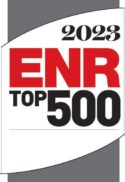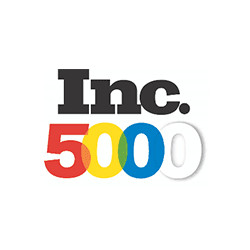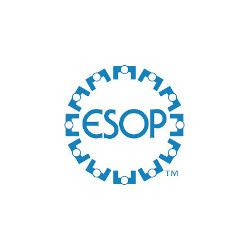 Contact Us About Your Project
Contact us to speak with one of our knowledgeable, highly skilled team members about the specifications of your project and how we can partner to meet your engineering needs.