Wunderlich-Malec routinely executes successful greenfield chemical plant installations and can provide expertise in control systems, safety shutdown system, mechanical piping/vessel design, rotating equipment controls, and process skid and/or E-House design/fabrication.
Wunderlich-Malec (WM) is particularly adept at handling the challenges of chemical plant control system retrofits and upgrades. Wunderlich-Malec's extensive knowledge of both the old systems and the new allows us to quickly and smoothly replace existing control systems and get back up to full, on spec production in the shortest time possible.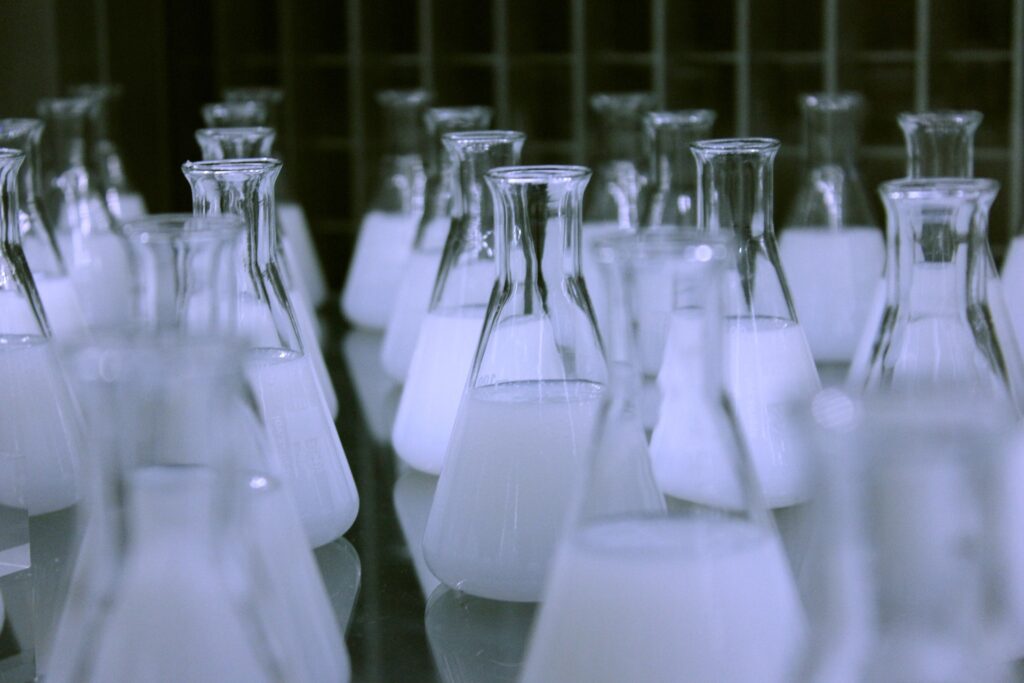 Wunderlich-Malec provided engineering services to convert and existing 20+ year old 2-story lab facility into a renovated, state of the art Research and Developmental Lab Facility. The new R&D facility was designed to be equipped with latest technology trends pertaining to the biological fermentation processes currently being used in the industry.
Wunderlich-Malec investigated the effectiveness of the companies DCS implementations in North America to identify opportunities for improvement and implement changes at select US locations.
Contact Us About Your Project
Contact us to speak with one of our knowledgeable, highly skilled team members about the specifications of your project and how we can partner to meet your engineering needs.
Our Sustainability Pledge
Wunderlich-Malec is committed to plan, design, engineer and deliver projects that help our customers achieve their sustainability goals. Our corporate strategy of developing tools, products and processes with the commitment of our employees provides our customers innovative solutions to competitively achieve their Net Zero and Circular Economy goals.