Building Management / Campus
Our Building Automation systems and engineered solutions using global technology leaders' equipment are solving facility problems, lowering operation cost and providing energy sustainability. From industrial and commercial campus controls automation to facility system monitoring and integration, our solutions improve reliability and performance.
With more than 35 years of experience, we provide facility control systems for air, water, environmental and security. Based on our Pledge, Process and People, we deliver on time and on budget allowing you to minimize operational and maintenance costs through proven technology and strategies.
Access control
Digital surveillance
Facility system integration
Security and risk management
State licenses
Wireless networks
Asset based configuration
Fault detection and diagnostics
Metering
HVAC
Central utility plant integration
Reporting services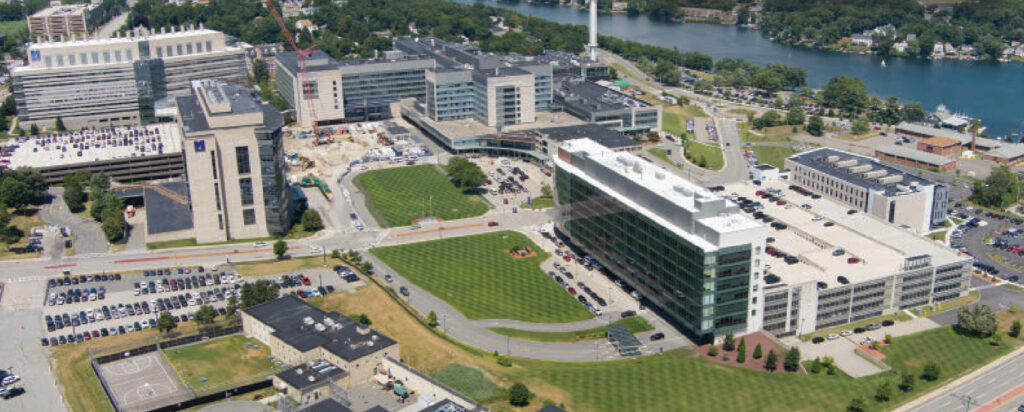 By Ryan Bolduc. UMass Chan plant and engineering staff worked with Wunderlich-Malec Engineering to build out a system with better equipment communication protocols and less susceptibility to utility company outages…
Contact Us About Your Project
Contact us to speak with one of our knowledgeable, highly skilled team members about the specifications of your project and how we can partner to meet your engineering needs.
Our Sustainability Pledge
Wunderlich-Malec is committed to plan, design, engineer and deliver projects that help our customers achieve their sustainability goals. Our corporate strategy of developing tools, products and processes with the commitment of our employees provides our customers innovative solutions to competitively achieve their Net Zero and Circular Economy goals.