Due to rapid advances in semiconductor and microelectronics technologies, chip makers are competing in a rapidly evolving industry. Semiconductor and microelectronics companies require manufacturing facilities that are operationally efficient with high quality standards and production flexibility for an ever-changing industry.
Wunderlich-Malec has a strong reputation providing industrial solutions to chip manufacturers, circuit board assembly plants, solar cell manufacturers, and OEMs.
With our expertise in electrical engineering, process automation and custom fabrication, our engineering teams can assist from the initial process concept to systems design, integration and commissioning of all systems, as well as provide after-project support and maintenance.
Ultraclean HVAC systems
Compressed air systems
Industrial water treatment
Chilled and heating hot water systems
Chemical and steam distribution
Potable, industrial, utility water systems
Process vacuum
Process and utility water
Gas distribution monitoring
Waste treatment
Leak monitoring
Life safety systems
Lift stations
Facility systems
PLC and DCS based control
Electric monitoring systems
Power monitoring systems
Metering system interfaces integrated to BAS
Equipment status and alarming
Workflow connectivity
Life Safety Systems

Toxic gas monitoring
Flammable gas detection
Bunker management

HPM integrated within BAS
Control/Information Networks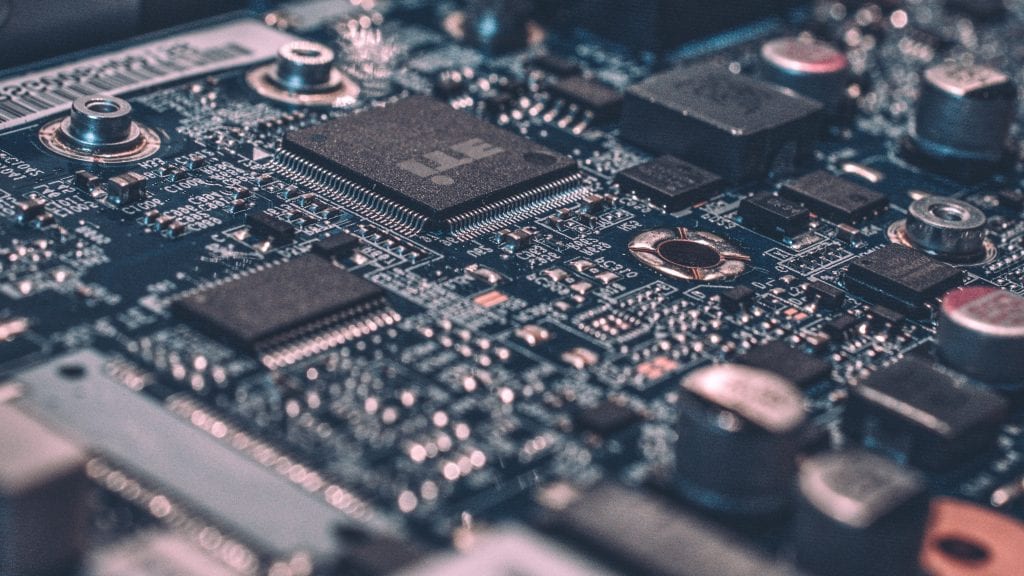 Whether the need is for new plant's large control system project capabilities, skilled application programmers to provide standardized multi-site site system upgrades or experienced on-site system support and modernization Wunderlich-Malec has the industry leading subject matter experts and in-depth experienced programing talent available for the Semiconductor industry.
Contact Us About Your Project
Contact us to speak with one of our knowledgeable, highly skilled team members about the specifications of your project and how we can partner to meet your engineering needs.
Our Sustainability Pledge
Wunderlich-Malec is committed to plan, design, engineer and deliver projects that help our customers achieve their sustainability goals. Our corporate strategy of developing tools, products and processes with the commitment of our employees provides our customers innovative solutions to competitively achieve their Net Zero and Circular Economy goals.