Industrial Water Treatment
Industrial operations that require large volumes of water to produce their products face potential water shortages, environmental regulations and increased costs. Wunderlich-Malec designs, builds and integrates packaged, high recovery membrane-based solutions that purify feedwater sources, provide sustainable wastewater recycles and lower the wastewater surcharge.
Wunderlich-Malec proven design engineering, quality system integration and innovative skid fabricated water solutions will treat and clean water to your criteria. Projects of the highest quality are delivered on-time and on-budget to industrial customers and leading that:
Improve Reliable Water Quality
Reduce Water Usage
Decrease Energy Consumption
Recover Wastewater for Reuse
Wunderlich-Malec engineers will analyze your process, waste stream, and purification requirements and evaluate proven designs. Our skilled professionals will design an Integrated Water Treatment System that provides the lowest total cost of ownership. With our network of 30 plus regional offices, we have the ability to staff project sites on a local basis, minimizing support costs and ensuring responsive service.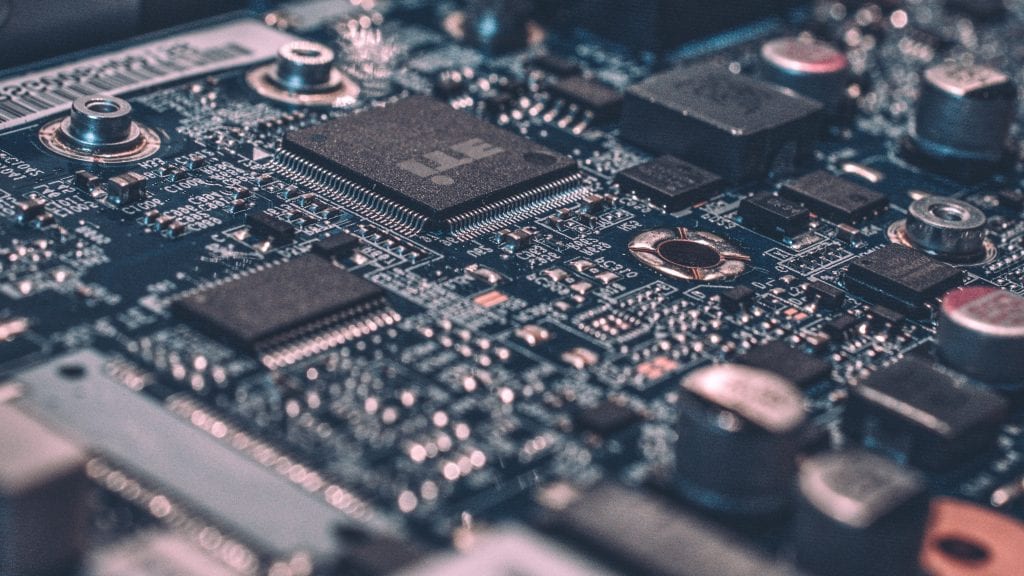 Whether the need is for new plant's large control system project capabilities, skilled application programmers to provide standardized multi-site site system upgrades or experienced on-site system support and modernization Wunderlich-Malec has the industry leading subject matter experts and in-depth experienced programing talent available for the Semiconductor industry.
Integrated Technologies
Clarification
Media Filtration
Carbon Filtration
Ion Exchange Softening
Ultrafiltration
Nanofiltration
Reverse Osmosis
Electrode ionization
Chemical Feed
Benefits
Prepackaged and factory tested
Quick and easy installation
Modular and easy to scale up
Low-cost installation
Services
Contract Water Treatment Equipment Shop Fabrication and Testing
Design, Fabricate and Testing Services for Technology Partners to Delivery Integrated Solutions to End Customers
System Packaging including installation in ISO Shipping Containers, Tractor Trailers and Modular Buildings
Overall System Integration Services to provide solutions that meet end users site standards, requirements and existing system architecture.
Contact Us About Your Project
Contact us to speak with one of our knowledgeable, highly skilled team members about the specifications of your project and how we can partner to meet your engineering needs.