Electrical & Power Engineering
Wunderlich-Malec's capabilities in the Power Industry cover power generation, transmission and distribution, as well as renewables. Our utility industry experience includes all phases of a project from conceptual design through start-up, commissioning and long-term support.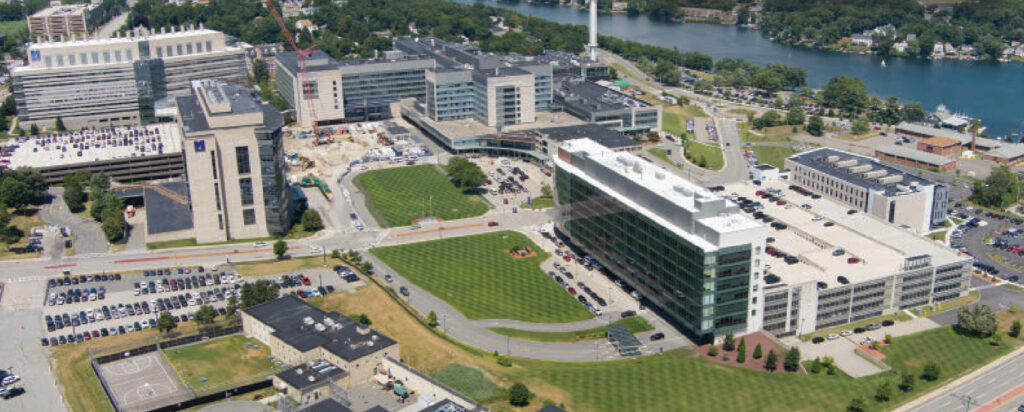 UMass Chan plant and engineering staff worked with Wunderlich-Malec Engineering to build out a system with better equipment communication protocols and less susceptibility to utility company outages…
Industry Challenges
Aging Infrastructure
Years of Hardware Neglect
Lacking Analytical Insight
Generational Workforce Issues
Changing Regulations
Complexities of Alternate Energy
Solutions
Wunderlich-Malec is a multi-disciplined Engineering firm
Active in Power Industry
Seasoned Experts in diverse solutions
Proven capabilities in both Engineering and Fabrication
Design, modernize, or maintain your assets.
Benefits
Single Source for solving customer requirements
Having a technical partner who is customer dedicated
Wunderlich-Malec can provide support from the asset to the cloud
Strong relationships with all major industry vendors, software & technologies
Capabilities
Advanced designs using the latest IEC 61850 functionality
Knowledgeable in all major DCS PLC, and SCADA platforms
Modular Enclosure and P&C Cabinet Fabrication
ASPEN System Modeling and Short Circuit Analysis
Single and Three line development & design
Power and Electrical engineering design
Relay Settings
Hardware procurement and fabrication
Custom Training
The Wunderlich-Malec Difference
Collaborating to provide superior customer service priority focus – easy to do business with:
Providing Independent Services & Capabilities
Supporting Sub Contractor Efforts & Collaboration
Allowing Independent 3rd Party support for confirmation
Power System Studies
Power Engineering, Design & Relay Settings
Fabrication & Assembly
IEC 61850 System Design & Implementation
Fabrication & Assembly
Simulate Customer Power Philosophies
Provide System Test & Full 100% FAT
Install, Test & Commission
Collect Data, Analyze & Integrate to PI & MES / IT Level
Contact Us About Your Project
Contact us to speak with one of our knowledgeable, highly skilled team members about the specifications of your project and how we can partner to meet your engineering needs.