Environmental
Environmental management is increasingly complex and dependent on quickly gathering, processing, and organizing large amounts of data. Regulators and the public have high expectations about accuracy and availability of information.
---
Environmental Information Systems
EIS (Environmental Information Systems) addresses the full scope of monitoring, quality assurance, and reporting according to the terms and conditions of your facilities air permit. It captures compliance-related data in real time, provides notification and tracking of potential deviations while it collects real-time emissions data from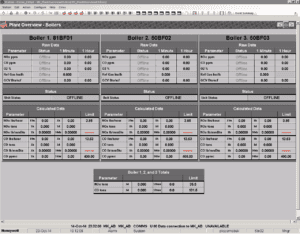 Continuous Emissions Monitoring Systems (CEMS)
Predictive Emissions Monitoring Systems (PEMS)
Continuous Parametric Monitoring Systems (CPMS)
​Flare Monitoring
Ambient Monitoring Systems
Water/Wasterwater
Combinination of multiple types of systems incorporated into one reporting systems
​Wunderlich-Malec is able to integrate EIS as your facility-wide environmental information management system by also incorporating water and waste water permit requirements.
Our team of experienced specialists provide customized information systems. We design and develop online systems to help our clients around the world gather, organize and manage their data. Using our unique environmental expertise, we provide innovative and practical solutions to help you meet your regulatory and corporate environmental objectives.
---
PowerEMS
PowerEMS (Emissions Monitoring Solution), is a highly accurate, low-maintenance software-based method of performing continuous emission monitoring for a number of different types of emission units.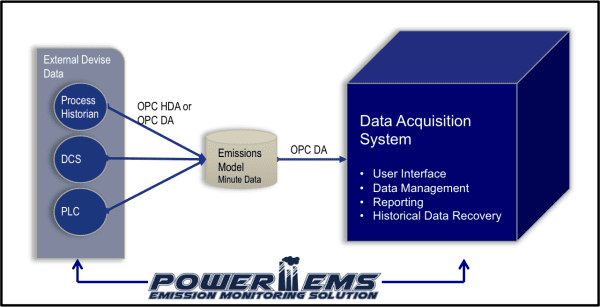 How the solution works is by grouping of parametric models that exhibit full equivalency to a hardware continuous emissions monitoring system (CEMS). This equivalency is demonstrated by passing a more rigorous statistical certification test than that required to approve hardware CEMS.
---
Products
Environmental Information Systems
Power Emissions Monitoring System
AmbientEMS
EIS Testing Services
EIS Service Group
PowerCEMS
EIS Analysers
Cirrus
PowerEIS Reporting
Contact WME