The pharmaceutical, biotechnology, and medical device industries have been under severe external pressure to reduce costs, deal with increased competition and remain in regulatory compliance. To remain competitive, suppliers depend on process and batch automation to enable flexible batch systems, better product life-cycle management and better manufacturing intelligence.
Wunderlich-Malec provides innovative automation and control solutions that can help you achieve your strategic business objectives. Whether you are constructing new facilities, introducing new products, increasing productivity, improving product quality or meeting growth objectives, you need a proven trusted automation partner to help you leverage the most cost-effective automation technologies.
Process control & instrumentation
Batch applications
Testing (FAT, SAT)
Qualifications (IQ, OQ)
Specifications (URS, FRS, SDS, HDS)
Software (PLC/DCS/HMI)
Validation services
Technical services – on-site installation, testing, and commissioning support
Project Management
Project Controls
Program Management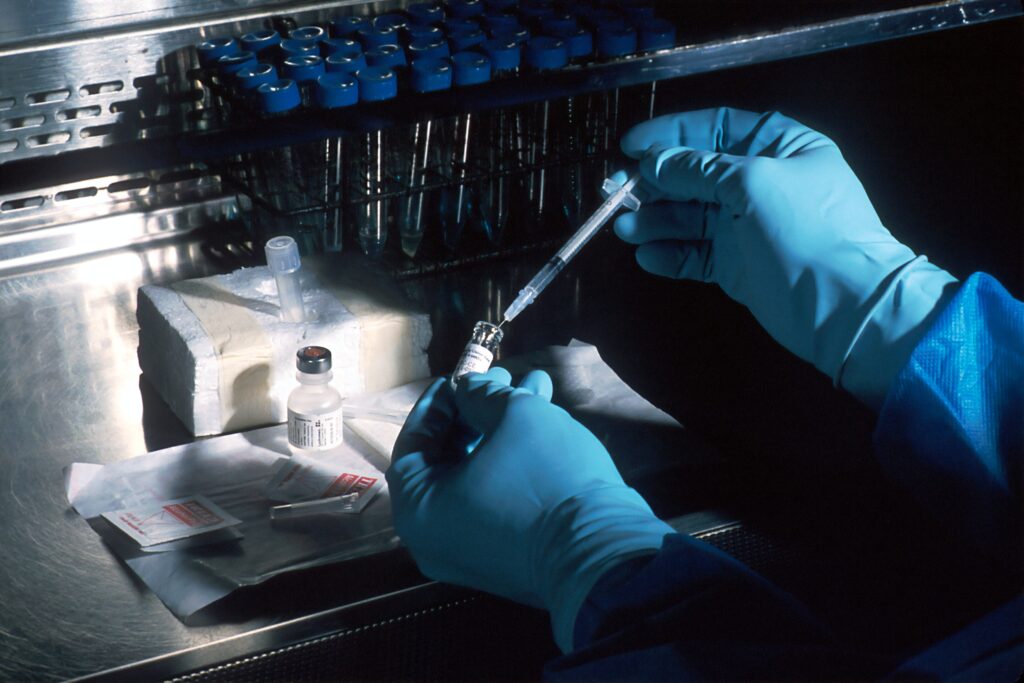 Wunderlich-Malec's Life Science Automation Team routinely designs and implements GMP compliant automation solutions for projects ranging from process upgrades to Greenfield site implementations. Our team works with our customer's engineering teams and process subject matter experts (SME) to design hardware and software solutions to meet their requirements.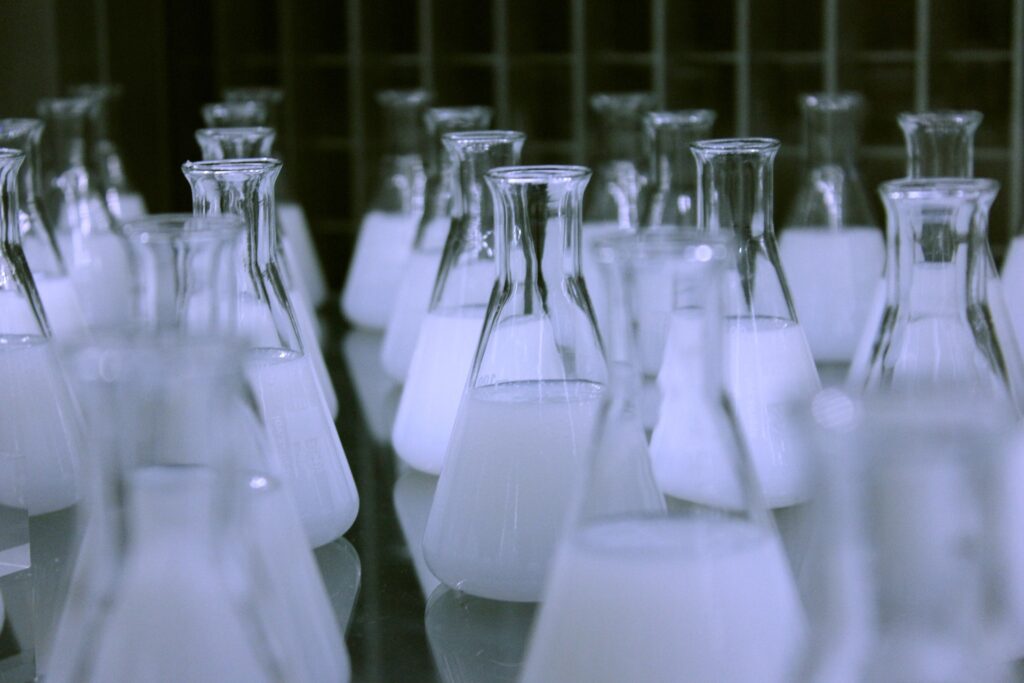 Wunderlich-Malec provided engineering services to convert and existing 20+ year old 2-story lab facility into a renovated, state of the art Research and Developmental Lab Facility. The new R&D facility was designed to be equipped with latest technology trends pertaining to the biological fermentation processes currently being used in the industry.
Contact Us About Your Project
Contact us to speak with one of our knowledgeable, highly skilled team members about the specifications of your project and how we can partner to meet your engineering needs.
Our Sustainability Pledge
Wunderlich-Malec is committed to plan, design, engineer and deliver projects that help our customers achieve their sustainability goals. Our corporate strategy of developing tools, products and processes with the commitment of our employees provides our customers innovative solutions to competitively achieve their Net Zero and Circular Economy goals.