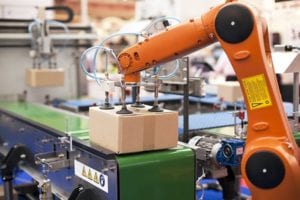 Built on our industrial automation expertise, Wunderlich-Malec has developed extensive experience and system integration knowledge in high-speed filling and packaging line applications. This includes material handling, printing, labeling, inspection, secondary packaging, and information systems. We provide complete turnkey production solutions, upgrades or a host of other engineering and design services to support your project team.
We apply our packaging industry experience and expertise to deliver the most challenging and fast tracked automation solutions and services. Over the years, industry leading companies have benefited from our successful packaging projects – on time and on-budget.
Our services:
Feasibility studies and cost estimating
Line design for high and low speed filling
Bulk material handling
Mass balance/throughput analysis
Process improvement recommendations for OEE gains
Palletizing & DePalletizing
FAT/EAT services
Installation
---
What makes us different? Our Pledge, Process, and People
Your project requires an experienced, trusted and proven organization that is dedicated to YOUR success.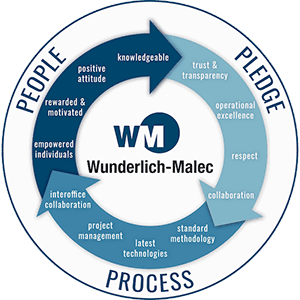 A combination of our …
Pledge of trust, operational excellence, collaboration and respect,
Process of standard methodology, latest technologies, project management and interoffice collaboration,
People that are empowered individuals, rewarded & motivated, knowledgeable with positive attitudes,
… provides the confidence you need to know that your project is going to be delivered on-time and on-budget with results that exceed your expectations.