The Wunderlich-Malec Facilities Engineering team has a long history of delivering value-driven technical solutions for our clients. We excel at highly specialized, challenging projects, and our in-depth knowledge of best practices extends across multiple industries. The cornerstone of our continued success is actively listening to our clients' requirements to uncover the limitations of each project, and creatively overcoming challenges by adopting a multidisciplinary solution.
Wunderlich-Malec Engineering provides comprehensive solutions for creating efficient, sustainable buildings and HVAC systems. We tackle environmental concerns through implementation of advanced building instruments and software tools to ensure occupant comfort and air quality without sacrificing project timelines or budgets. Our plant utility designs can meet efficiency requirements while making the switch from traditional fuels like oil to clean alternatives such as electricity (or hydrogen). Our energy modeling services evaluate potential measures so our customers have a clear understanding of their total cost investment in high-performance facilities that last.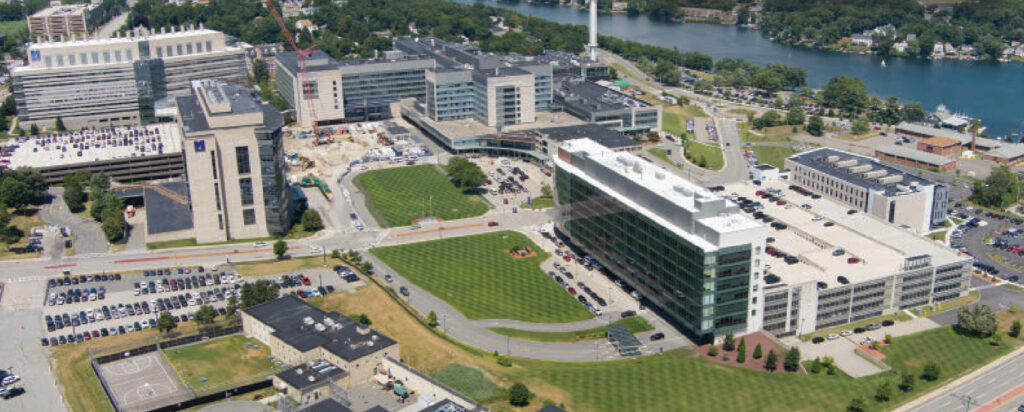 By Ryan Bolduc. UMass Chan plant and engineering staff worked with Wunderlich-Malec Engineering to build out a system with better equipment communication protocols and less susceptibility to utility company outages…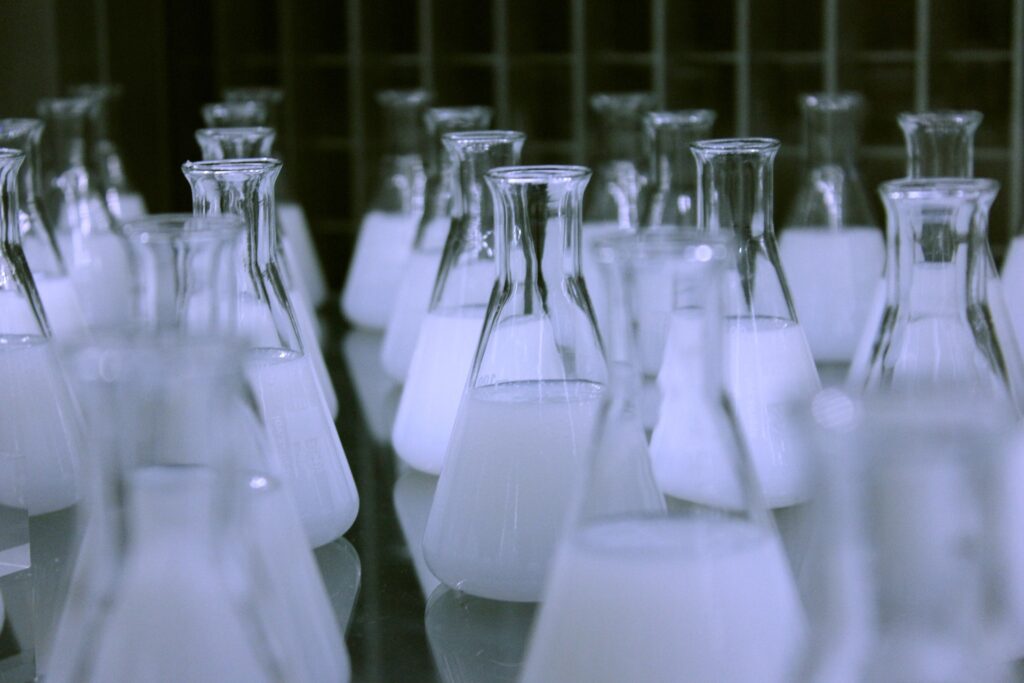 Wunderlich-Malec provided engineering services to convert and existing 20+ year old 2-story lab facility into a renovated, state of the art Research and Developmental Lab Facility. The new R&D facility was designed to be equipped with latest technology trends pertaining to the biological fermentation processes currently being used in the industry.
MEP/S Programming Consulting
Pre-Construction services | Feasibility studies | Cost-estimating
Mechanical Engineering
HVAC systems | Plumbing/Piping | Hydronic systems (heating/cooling) | Specialty gasses and liquids | Building Automation Systems (BAS)
Chemical / Process Engineering
Mass and energy balance | Process instrumentation and controls | Equipment arrangements | Process flow diagrams | Hazops
Structural Engineering
Structural steel design | Critical foundations | Seismic design | Stress and nite element analysis | Post-tensioned concrete design | Precast concrete design
Electrical Engineering
Power distribution | Grounding studies | Arc flash | Load studies | Phase monitoring | Lighting
Construction Management Services
Bid packages | Equipment procurement | Bid analysis | Commissioning | Systems startups | Schedule and cost tracking
Customer Staff Augmentations
Project management | Construction field rep | Field engineering
Sustainability / Resilience
Energy-efficient design | Water and waste reduction
Software Tools that Lower Costs & Accelerate Schedules
Wunderlich-Malec invests in the most advanced software tools, BIM Technologies and training available, giving our engineers the resources they need for modeling, lowering engineering costs, creating higher quality documentation and accelerating your schedules.
Our skilled engineers are proficient with:
AutoCAD®
SysQue® Revit® MEP Managed Content
Revit®
PIPE-FLO® Fluid Analysis and Design Modeling
Siemens NX PLM
Trane TRACE™ Design and Analysis
Navisworks
ReCap 360
Feasibility Studies, Conceptual & Final Designs
Our engineers provide process piping analysis, modeling systems using PipeFlo® and SysQue® Revit® MEP software. PipeFlo® helps optimize and troubleshoot new or existing fluid piping systems. SysQue® Revit® creates real-world, manufacturing specific content that's ready for fabrication and installation.
Services include:
Piping Layouts
Process Flow Diagrams
Piping and Instrumentation Drawings
Isometric and 3-D Drawings
Equipment Arrangement
Site Layouts
Construction Management Services
The expertise and experience of our engineers meet the challenges of client systems in project and construction management.
Bid Packages
Mechanical Contractor Selection
Bid Analysis
Shutdown Scheduling
LOTO of Systems
System Startups
P&IDs
With expertise in Process and Instrumentation Diagrams, we design systems for food and beverage, semiconductor, oil and gas, water and waste water, mining, and a variety of general industrial applications. From documenting an existing application to designing your new systems, Wunderlich-Malec can help you develop P&IDs and PFDs in many areas, including:
Valve sizing and selection
Instrumentation selection
Loop design
Mass balance calculations
Line/duct sizing calculations
Contact Us About Your Project
Contact us to speak with one of our knowledgeable, highly skilled team members about the specifications of your project and how we can partner to meet your engineering needs.