Automation Platform Technology Partners
We don't favor one technology over the others; we recommend the one that meets the project requirements. That's why manufacturers across industries depend on us as a systems integration partner for their platforms, from control systems to ERP systems and beyond.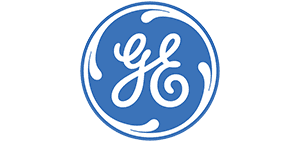 GE
WM is recognized as a premier solution partner with GE's intelligent platforms suite of products.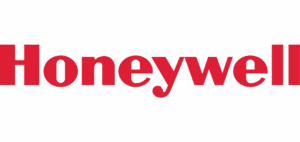 Honeywell
WM is a diamond level integrator partner.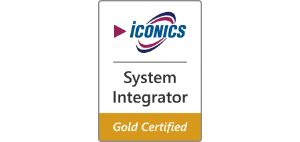 Iconics
A long time integrator for Iconics, WM is a gold certified system integrator.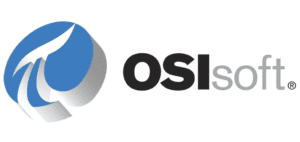 OSIsoft
WM is recognized as an OSIsoft partner.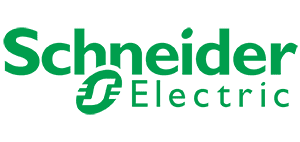 Schneider Electric
Wunderlich-Malec is proud to be a certified alliance partner with Schneider Electric.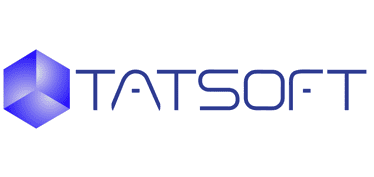 Tatsoft
WM is a leading participant of Tatsoft's partner program.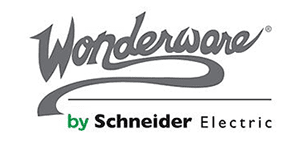 Wonderware
WM has multiple Wonderware certified locations and teams.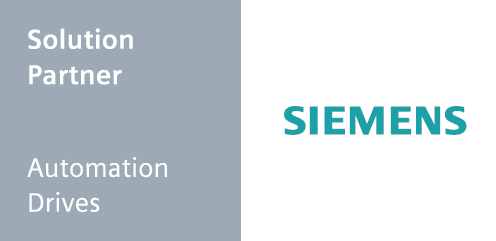 Siemens
WM is a nationally certified Siemens Solution Partner.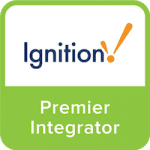 Inductive Automation
WM is recognized as an Ignition Premier Integrator.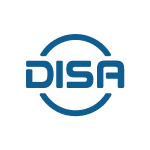 DISA
WM utilizes DISA to ensure the highest standards of safety and quality workers.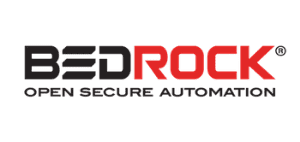 Bedrock Automation
WM is a Diamond Level Integrator.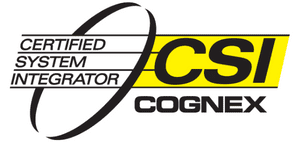 Cognex
WM is a Certified System Integrator for Cognex.