Automation Platform Technology Partners
We don't favor one technology over the others; we recommend the one that meets the project requirements. That's why manufacturers across industries depend on us as a systems integration partner for their platforms, from control systems to ERP systems and beyond.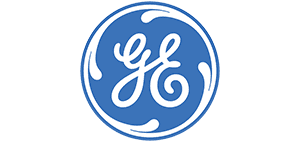 GE
WME is recognized as a premier solution partner with GE's intelligent platforms suite of products.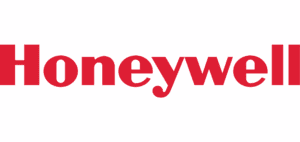 Honeywell
WME is a diamond level integrator partner.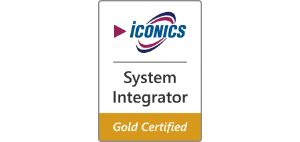 Iconics
A long time integrator for Iconics, WME is a gold certified system integrator.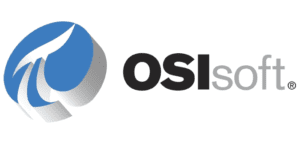 OSIsoft
WME is recognized as an OSIsoft partner.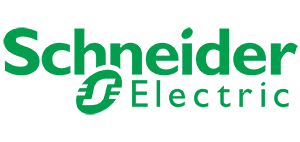 Schneider Electric
Wunderlich-Malec is proud to be a certified alliance partner with Schneider Electric.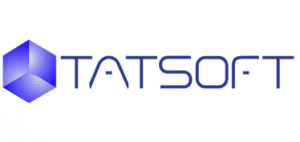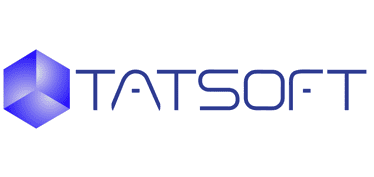 Tatsoft
WME is a leading participant of Tatsoft's partner program.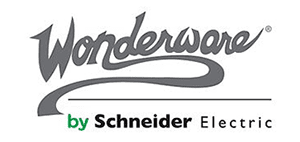 Wonderware
WME has multiple Wonderware certified locations and teams.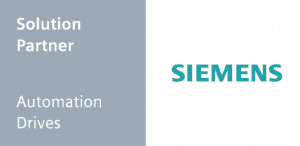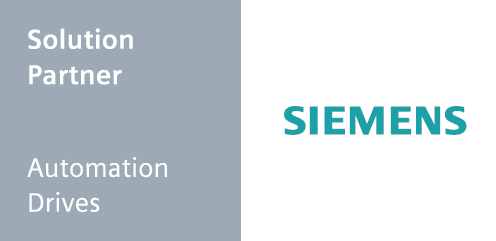 Siemens
WME is a nationally certified Siemens Solution Partner.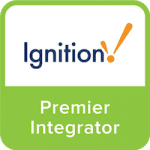 Inductive Automation
WME is recognized as an Ignition Premier Integrator.