Energy Sustainability & Microgrids
Wunderlich-Malec's team of energy experts specialize in providing consulting services that provide innovative strategies and practical solutions to help clients achieve their energy sustainability and resiliency goals. By analyzing energy procurement and utilizing advanced software tools, in collaboration with our electrical power engineering team, we develop practical, cost-effective energy and decarbonization strategies tailored to each client's unique requirements.
With our innovative mGrid® software tools and experience we can quickly converge on solutions that provide reliable, resilient, and renewable energy for facilities at the lowest cost that achieve sustainability goals. Once implemented, mGrid® provides online asset oversight and operational guidance that enables continuous improvements to plant and operations.
Our mGrid® tools and processes follow the best business practices and proven innovations for building microgrid energy infrastructure.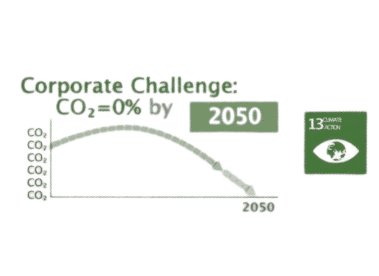 Overview: How Wunderlich-Malec is Helping Clients with Energy Sustainability
Our practical and cost-effective solutions to measure, track and manage changes in energy systems and energy procurement to meet energy sustainability and resiliency goals.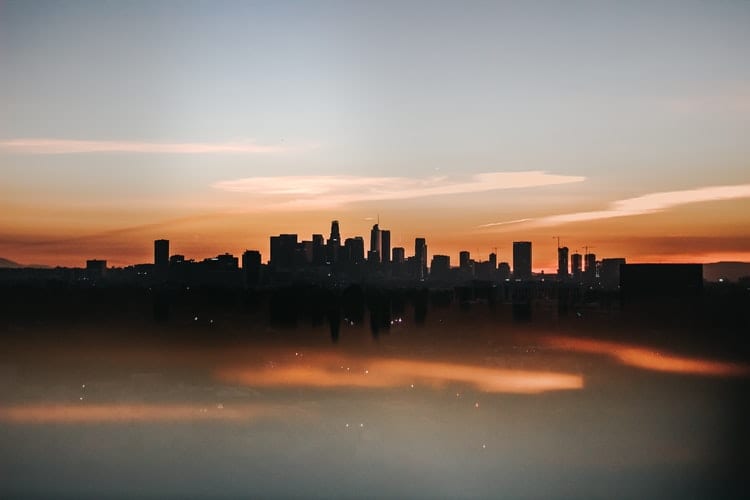 Wunderlich-Malec developed a City-Scale Net-Zero simulator to help cities and campuses develop and test strategies that achieve Net-Zero faster. This article provides the results of […]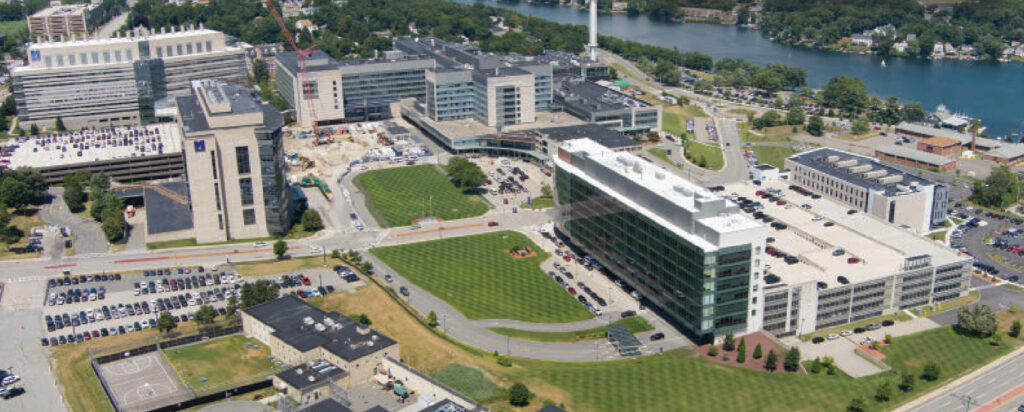 By Ryan Bolduc. UMass Chan plant and engineering staff worked with Wunderlich-Malec Engineering to build out a system with better equipment communication protocols and less susceptibility to utility company outages…
Strategic Consulting Process
for Commercial and Industrial Microgrids

Strategic Consulting Process
for Utility and City Microgrids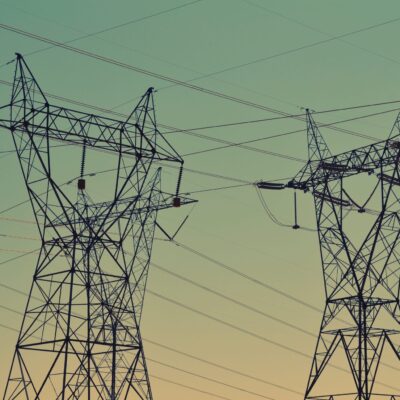 Microgrid Consulting Services
We provide facility owners, campuses, developers, and utilities with experienced experts and patented tools to design and implement microgrids with renewable energy delivery systems. This includes providing optimized modeling, conceptual design, and procurement strategies to guide you through the maze of potential options and challenges faced by today's rapidly changing energy environment. This also includes making the business case
Our engineering consultants are experienced in all methods of energy site generation, purchasing, and dispatch options. Their knowledge and tools will create the lowest cost to meet your infrastructure energy needs and achieve sustainability goals.
Microgrid site generation including backup generation, dispatchable generation, site renewables, and legacy systems can be integrated with battery storage and hardened electric infrastructure using mGrid® to provide real-time energy procurement at the lowest cost.
Learn more about how Wunderlich-Malec's consulting services can help your Commercial, Industrial or Campus infrastructures.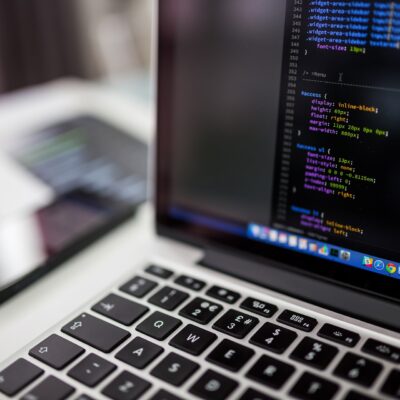 Contact Us About Your Project
Contact us to speak with one of our knowledgeable, highly skilled team members about the specifications of your project and how we can partner to meet your engineering needs.