When selecting an automation provider, it's important to know the foundation they have built their success. Wunderlich-Malec's success is fueled by our strong and long-lasting customer relationships guided by our company culture. Based on three key pillars – Our Pledge, Process, and People, Wunderlich-Malec's culture is the foundation of our business.
Our Pledge
Trust & Transparency – Trust is created from Credible, consistent, dependable, and transparent performance reflected by existing long-term customer relationships.
Operational excellence – Identify and deliver the best industry practices based on continuous investment in education and participation in associated committees.
Collaboration – Bringing the latest market and technology initiatives to our customer partners is key to successful collaboration. We utilize our vast network to reach across our many technical disciplines and share that knowledge with you.
Respect & Collaboration – We respect our customer's time, KPI's, schedule and investment and bring the latest market and technology initiatives that are key to successful collaboration. We utilize our vast network to reach across our many technical disciplines and share that knowledge with you.
Sustainability – As an employee owned company each employee is committed to plan, design, engineer and deliver projects that help our customers achieve their sustainability goals and create better world for their families.
Our Process
Standard Methodology – Standardized proven processes and methodologies developed to maximize efficiencies and enhance results.
Latest Technology – Continuous investments in current and developing industry specific technologies.
Project Management – Applying the appropriate project management framework facilitating regular management review, collaboration and transparency.
Interoffice Collaboration – Using the strength of our company, our people, in a collaborative environment results in innovative solutions for our clients.
Our People
Empowered Individuals – Employee owned, we are able to hire the best and empower them to develop and deliver solutions.
Rewarded & Motivated – Investing in continuing education and world-class benefits keeps our staff motivated.
Positive Attitudes – Dedicated experts are committed in the long-run and bring a positive, can-do attitude to your project.
Knowledgeable – Recognized industry experts reinforced with ongoing training remain knowledgeable on the latest industry trends and directions.
Your project requires an experienced, trusted, and proven organization that is dedicated to YOUR success. When you are successful, we are successful!
Our Pledge, Process, and People afford you the confidence that your project is going to be delivered on-time and on-budget with results that exceed your expectations.
Wunderlich-Malec is one of the largest and most well-established (35+ years) engineering companies in the United States, with 35+ offices throughout the U.S. and 400+ professionals on staff. We are confident that our empowered staff has the knowledge and experience to create and deliver the effective solutions you expect.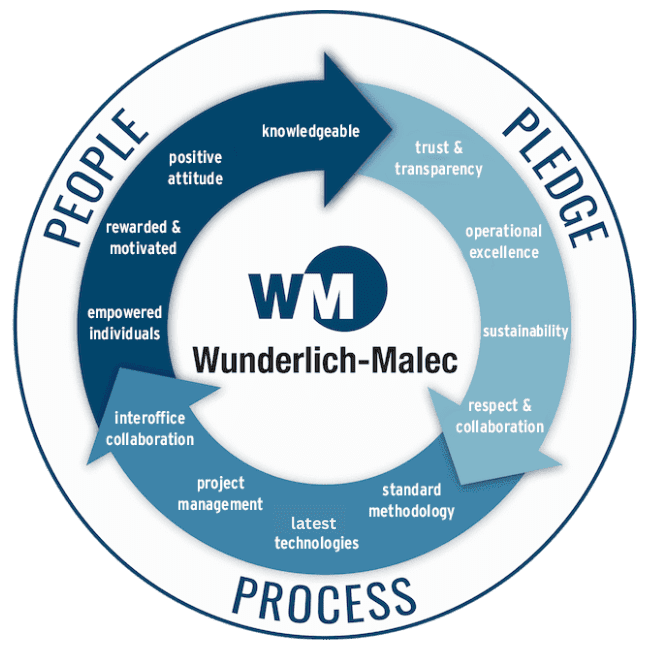 ESOP - 100% Employee Owned
An ESOP (Employee Stock Ownership Plan) is a tax qualified employee benefit program, regulated by the US Department of Labor and the IRS, which provides our employee owners the benefit of ownership in the company. Our ESOP allows us to recruit and retain the best technical talent to staff your projects. Learn more about our ESOP.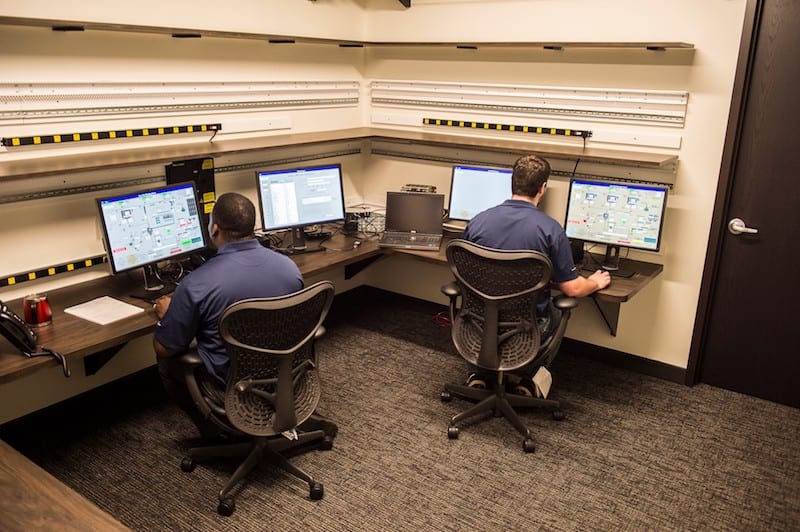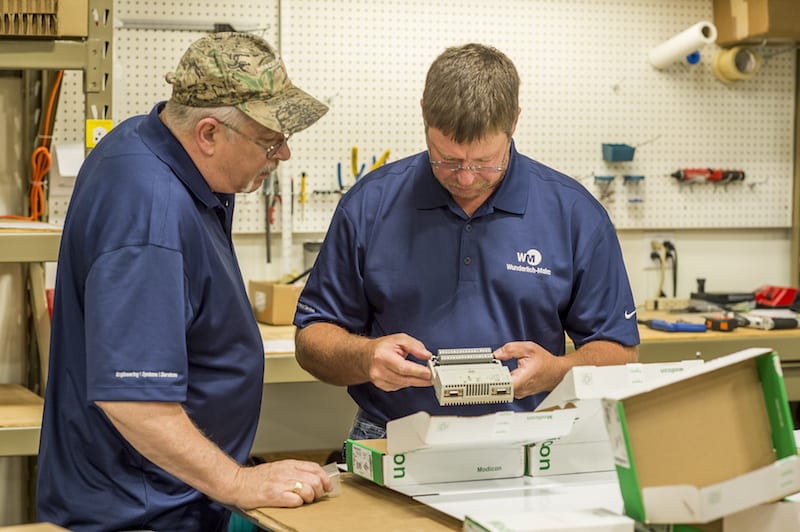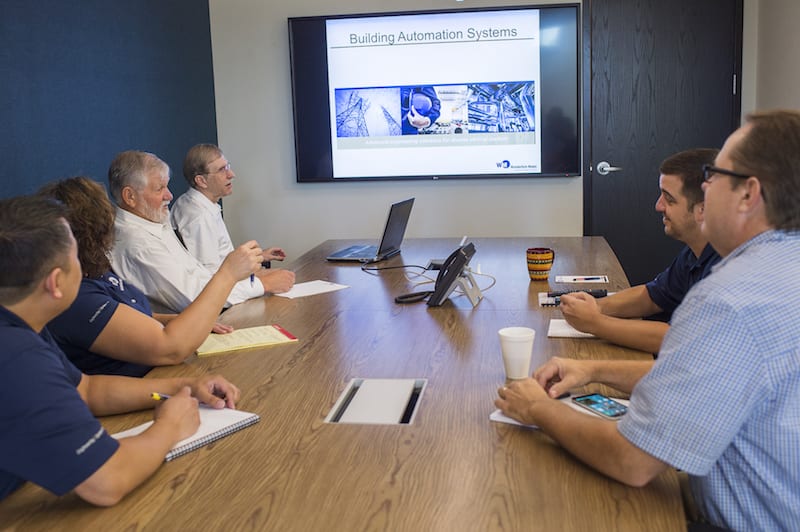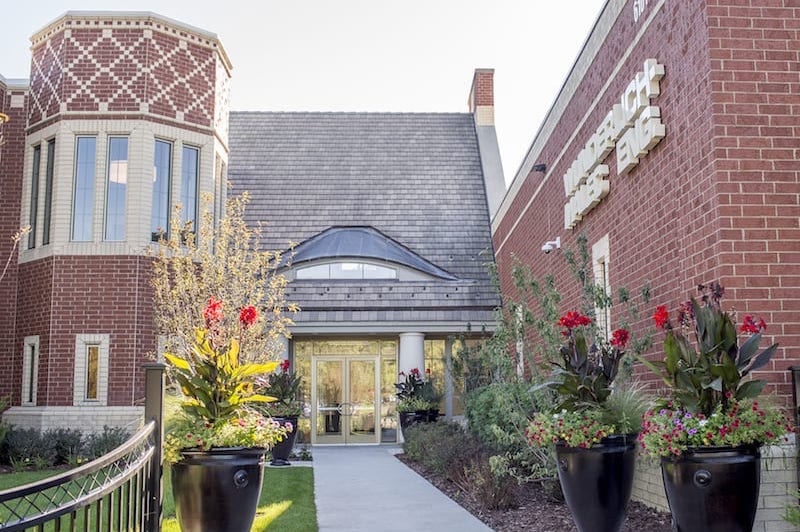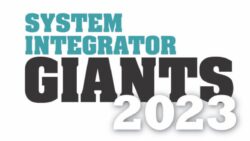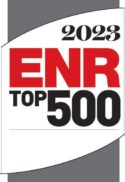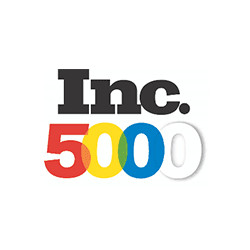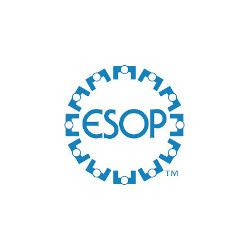 Contact Us About Your Project
Contact us to speak with one of our knowledgeable, highly skilled team members about the specifications of your project and how we can partner to meet your engineering needs.