Wunderlich-Malec provides architecture & design solutions for a broad range of markets including Federal/DoD, Healthcare, Food Industries, Civic, and Commercial. Our Architects – formally Evans Friemuth Architects (EFA) – engage with the owners and stakeholders in a collaborative process to ensure that user expectations are satisfied. As the designer of record, we establish the scope, budget, and schedule early in the design process to ensure project success.
As a firm founded upon engineering principals, our Architects deliver practical design solutions in coordination with our internal Engineering team. From planning through construction, our team of Architects represent the interests of the owner and stakeholders throughout the project lifecycle.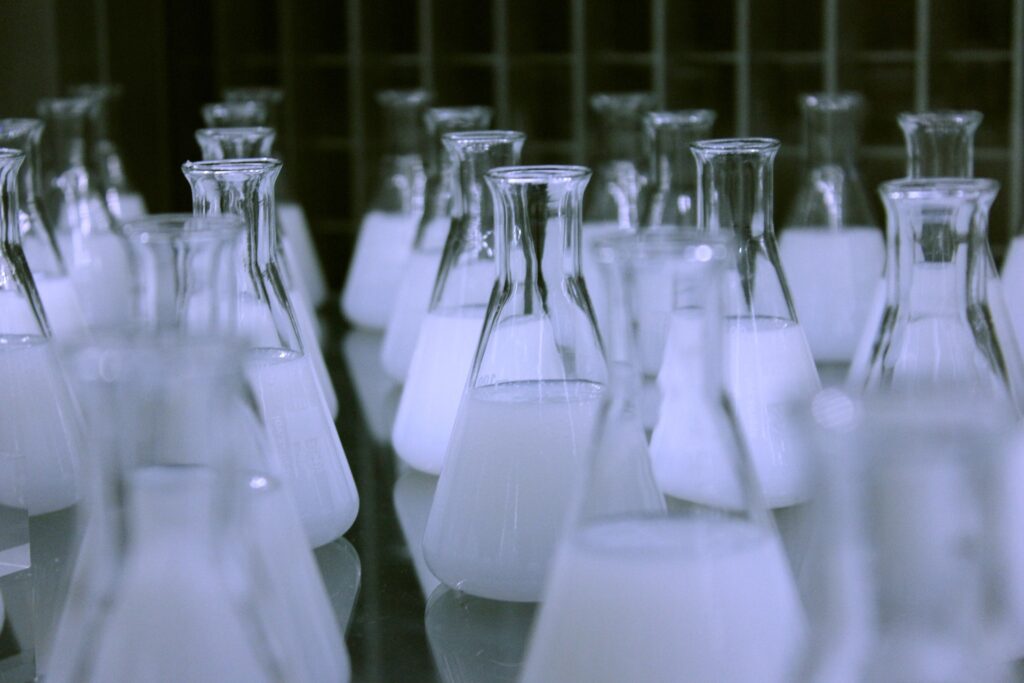 Wunderlich-Malec provided engineering services to convert and existing 20+ year old 2-story lab facility into a renovated, state of the art Research and Developmental Lab Facility. The new R&D facility was designed to be equipped with latest technology trends pertaining to the biological fermentation processes currently being used in the industry.
Food Industry
Food Production | Cold Storage | Warehouses
Federal
Office | Medical Centers | Industrial & Process | Entry Control Stations | Troop Training Facilities | Military Fleet Maintenance & Storage
Civic
Municipal Office | Public Safety | Community Centers | Recreation
Commercial
Mixed-Use | Office | Retail | Multi-Family | Petroleum Storage
About Wunderlich-Malec
Clients in a wide variety of industries across the globe rely on Wunderlich-Malec for advanced engineering and architecture solutions. Many of them are looking to improve profitability or expand their business operations, and since 1981 Wunderlich-Malec has excelled at creating and deploying the total solutions they need to meet their business objectives.
Wunderlich-Malec doesn't favor one type of design over another. Our architects will help you choose the right design for your business and make certain it is implemented properly to take full advantage of your needs
"…We believe the key to our success is our depth of talent, proven methodologies and exceptional flexibility. Our people are passionate about solving your unique engineering challenges, and with the support of industry experts behind them, they can successfully execute projects of any size while meeting your requirements of scope, schedule and budget…."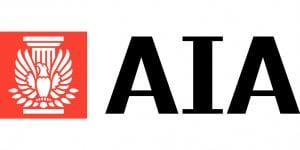 Wunderlich-Malec is a member of the American Institute of Architects
Markets
Life Sciences | Cold Storage | Manufacturing | Commercial / Institutional | Food & Beverage | Dairy | Chemical / Hazardous | Governmental | Office | Biodiesel | Warehouse
Services
Site design | Visioning & Preliminary Planning | Code Analysis | Building design | Interior design | Tenant Improvements & Additions | Renovation design | Technical specification | Construction administration & observation | Engineering coordination | Master planning | Evaluation of existing facilities | Construction Documents | Feasibility Studies | BIM | Scan to BIM
Life Sciences
We work independently and with the entire Wunderlich-Malec team to create turn key projects – many specialtly projects with very specific design requirements. We have vast knowledge and experience to customize specifics needs and allow for future growth in terms of code issues, work flow and security measures nation wide.
labs
explosive properties
hazard materials
equipment layout
offices
clean rooms
pressurized rooms
Cold Storage & Warehouse
Warehouse and distribution should enable high efficiency and function through design. We collaborate with all disciplines to assure there is enough room for a high functioning facility to include the lines, maintenance and service areas.
Manufacturing
Our team has very extensive experience in industrial manufacturing, specializing in Chemical and hazard area with 35 years of experience in industrial factories, lab design and pharmaceuticals throughout the nation. This projects aren't just for today – we want it to grow with you. For that, we think ahead with all the trades and collaborate to not only allow for a very high function space now, but how would you be able to expand, or change use if the company or economy sees necessary – without interrupting other processes.
Food & Beverage
With over 120 years of combined experience, our Industrial/Process Architects are very skilled in food, laboratories and manufacturing design throughout the nation. We collaborate with and organize the full project team in order to deliver a facility in which the infrastructure supports production and conforms to GMP regulations.
The Wunderlich-Malec team are experts in customizing a high functioning process facility. Our designs take into account the future for alterations, renovation and retrofits that may be necessary to continue to grow your company. The repeat customer base going back 35 years solidifies our commitment and quality we provide our clients.
Contact Us About Your Project
Contact us to speak with one of our knowledgeable, highly skilled team members about the specifications of your project and how we can partner to meet your engineering needs.