Experience you can build on since 1981
We believe the key to our success is our depth of talent, proven methodologies, and exceptional flexibility.
As a 100% Employee-Owned Company our people are passionate about solving your unique engineering challenges, and with the support of industry experts behind them, they can successfully execute projects of any size while meeting your requirements of scope, schedule, and budget.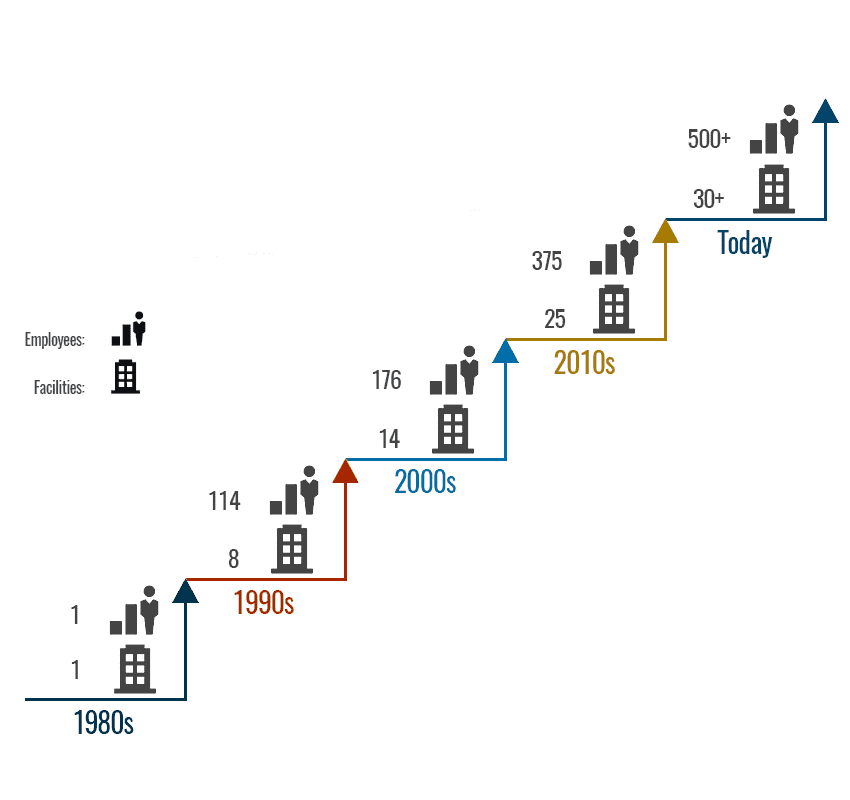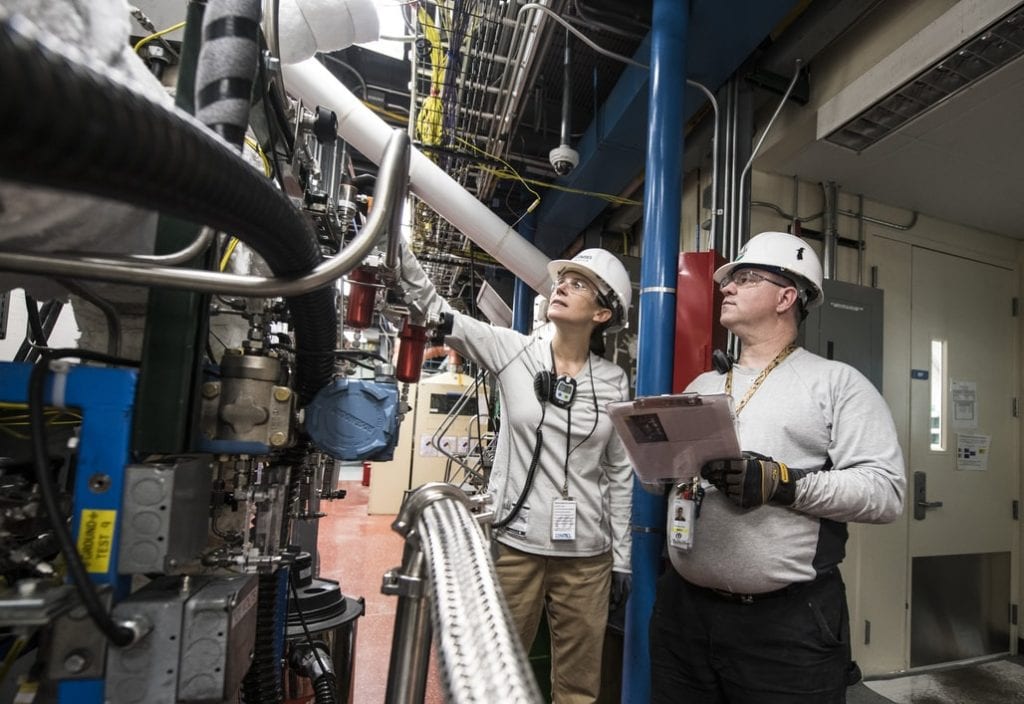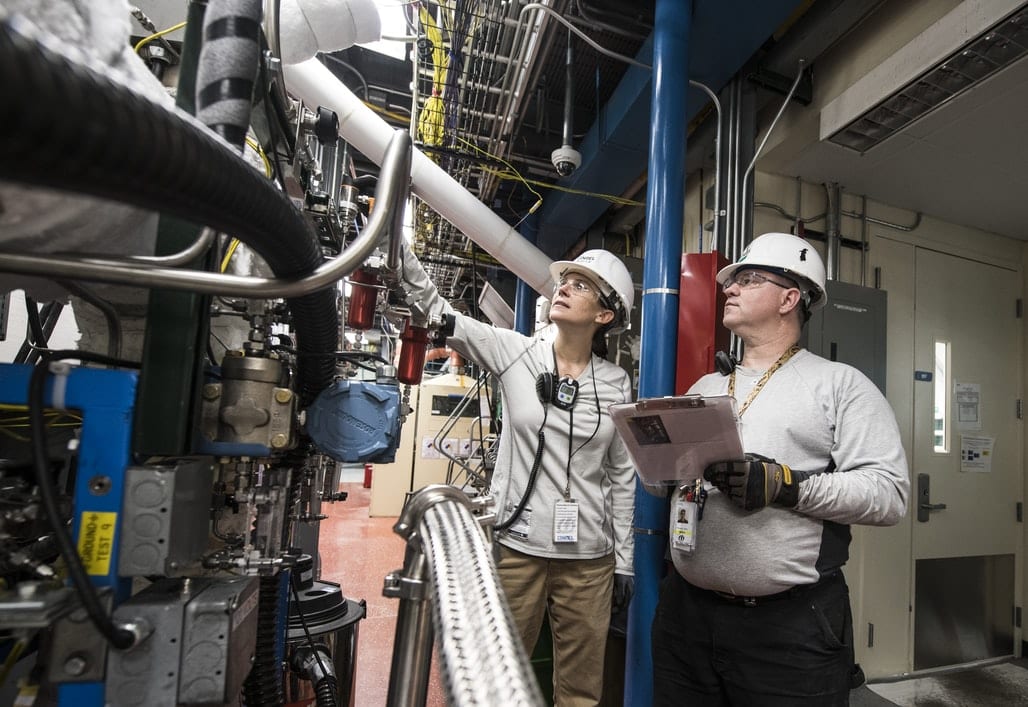 Clients in a wide variety of industries across the globe rely on Wunderlich-Malec for advanced engineering solutions. Many of them are looking to improve profitability or expand their business operations, and since 1981 Wunderlich-Malec has excelled at creating and deploying the total solutions they need to meet their business objectives.
Our Sustainability Pledge
Wunderlich-Malec is committed to plan, design, engineer and deliver projects that help our customers achieve their sustainability goals. Our corporate strategy of developing tools, products and processes with the commitment of our employees provides our customers innovative solutions to competitively achieve their Net Zero and Circular Economy goals.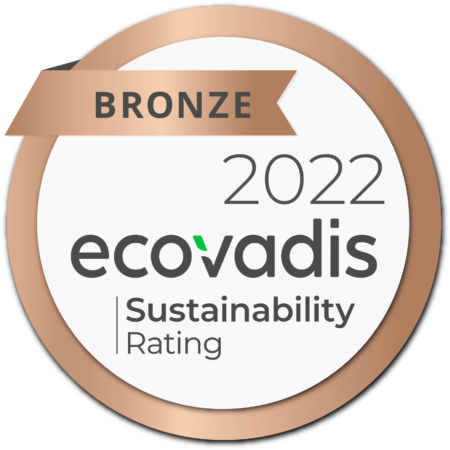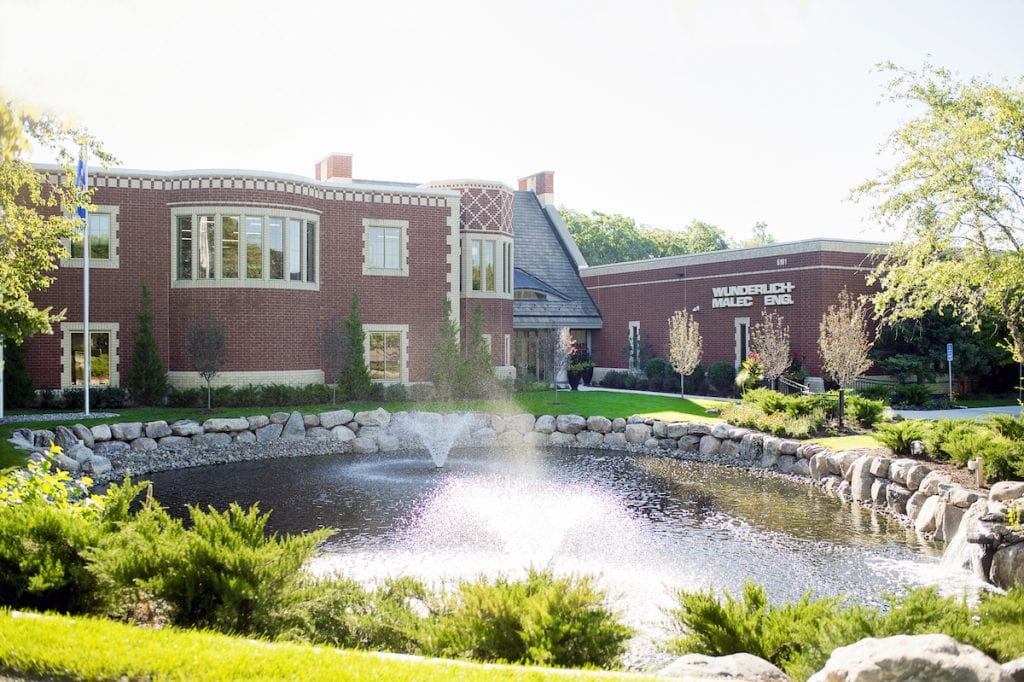 Knowledge, Experience, and Talent
With offices throughout the US and over 400 professionals on our staff, we are one of the largest and most well-established engineering companies in the United States, and we've successfully finished numerous projects for our US clients in many parts of the world. We're confident that our qualified staff has the knowledge, experience, and talent to create and deliver the solutions you need for your facility process and operation needs.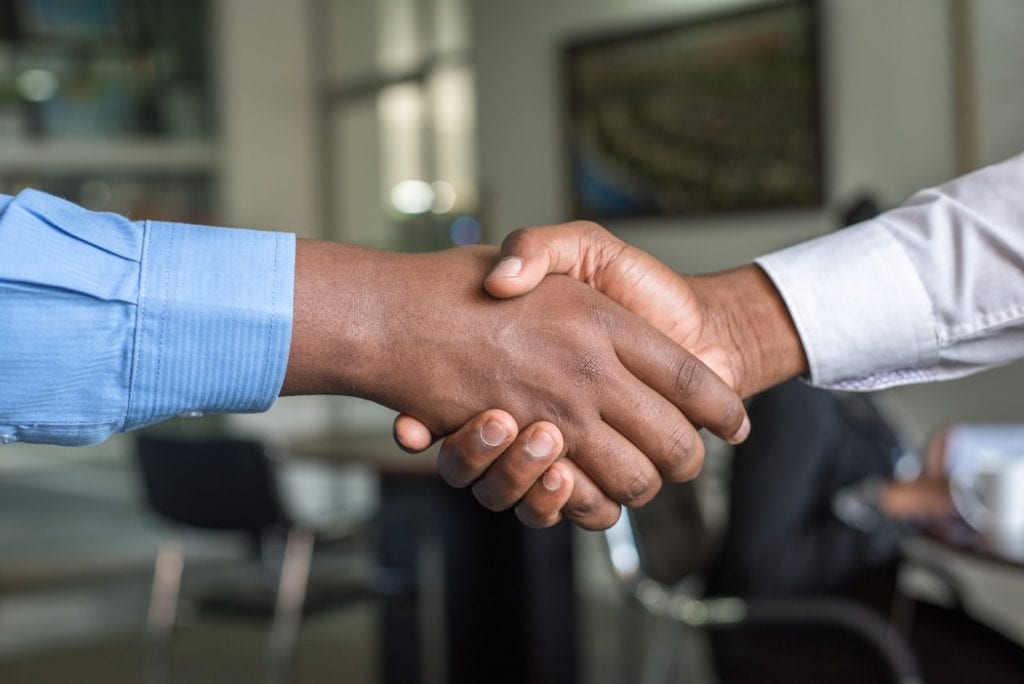 Certified System Integrator
Wunderlich-Malec doesn't favor one control system platform over another, however, our company is recognized as a certified system integrator by a large number of vendors. Our engineers will help you choose the right system for your application and make certain it is implemented properly to take full advantage of your control system investment.
ESOP - 100% Employee Owned
An ESOP (Employee Stock Ownership Plan) is a tax qualified employee benefit program, regulated by the US Department of Labor and the IRS, which provides our employee owners the benefit of ownership in the company. Our ESOP allows us to recruit and retain the best technical talent to staff your projects. Learn more about our ESOP.