Case RMC (CRMC) specializes in the control and protection of rotating machinery assets. Our wide breadth of expertise allows us to design, implement, and support robust solutions. Our organization is comprised of dedicated industry professionals with over 450 years combined experience.
We serve industrial customers world-wide who own, operate, and maintain critical rotating machinery. This includes systems such as steam, combustion, and hydro turbines; their driven electrical generators, pumps, centrifugal/axial compressors, etc.; and related auxiliary equipment. We protect the owners' assets and investments, but most importantly the health and safety of their employees, neighbors, and environment.
CRMC provides best-in-class, custom engineered solutions and technical services. Our systems are designed for the highest level of reliability and maintainability, and lowest cost of ownership. Reliability, Safety, Exemplary Service and Ease of Operation / Maintenance are the cornerstones of a CRMC project and the follow-on support that we provide.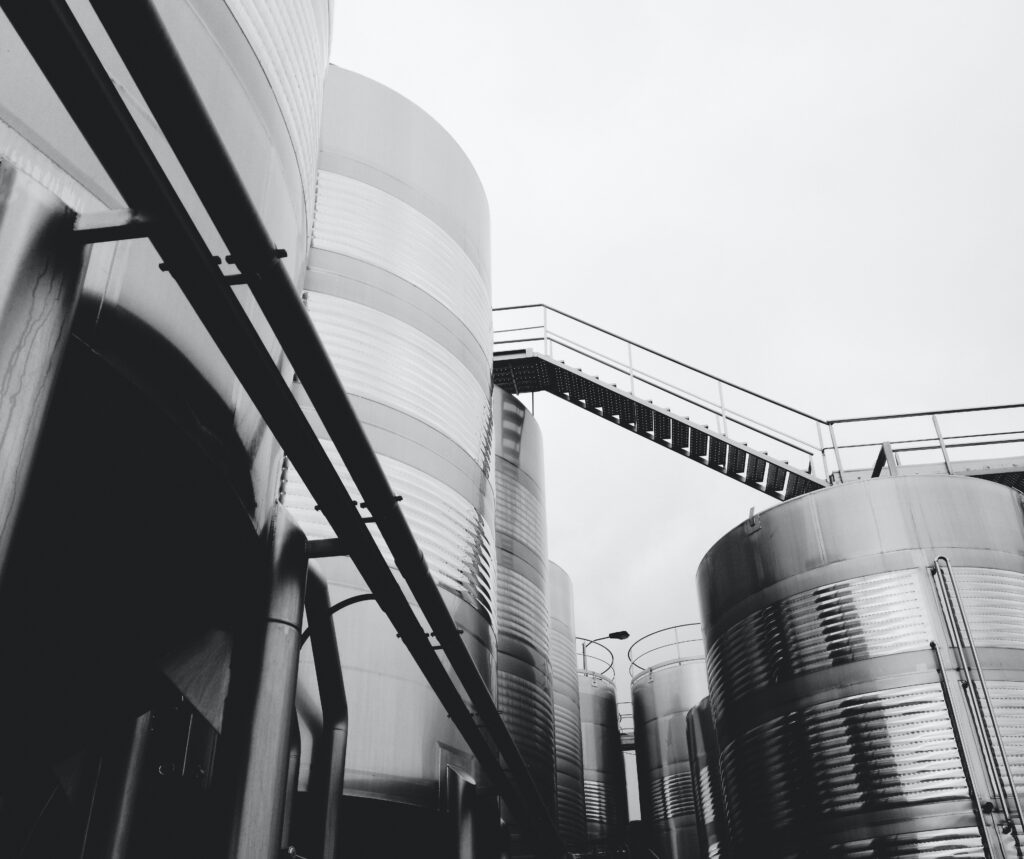 LNG facilities, whether importing or exporting, utilize a significant amount of rotating machinery equipment for refrigeration, gas compression, and onsite power generation. LNG contracts are often negotiated years in advance and contain supply commitments with penalties for non-performance. The facilities' assets are required to deliver exceptional reliability, availability, and optimal performance.
Industries that we service
Power Generation and Cogeneration
Oil & Gas
Petro and Specialty Chemicals
Pipelines, Terminals, and Compressor Stations
Pulp, Paper, Packaging, and Board
Steel & Materials
District Energy and Combined Heat / Power
Machinery that we work on
Steam Turbines
Combustion / Gas Turbines
Geothermal Turbines
Hydro Turbines
Compressors
Pumps
Electrical Generators
Turbo-Expanders
Reciprocating Engines
Contact Us About Your Project
Contact us to speak with one of our knowledgeable, highly skilled team members about the specifications of your project and how we can partner to meet your engineering needs.