As we face a new era of environmental stewardship, the water and wastewater industry are challenged more than ever to provide efficient solutions. With advances in technology, public sector communities must upgrade aging infrastructure while driving down operational costs for optimal performance. Concurrently, industrial users require safe standards with minimal toxins pollutant levels; tough demands that necessitate a decrease in costs associated with waste disposal methods compliant with regulatory policies.
Wunderlich-Malec's Environmental team is committed to overcoming the unique challenges of both public and industrial water/wastewater environments. Our experienced staff has a vast expertise in diverse technologies, enabling us to offer creative solutions that meet our client's specific needs. With skilled professionals deployed throughout the US we proudly stand as an industry leader amongst national systems integrators & solution providers.
Wunderlich-Malec Engineering is devoted to tackling the complexities of the Public Water Wastewater utilities. Wunderlich-Malec maintains strong relationships with all leading suppliers in the industrial automation market to ensure we can offer and support their latest technology with our standard deployment of SCADA applications. Our staff are experts in this field leverage decades of experience, using tried and tested methods for producing unique solutions tailored specifically to our clients' needs.
What sets us apart is that we take advantage of all aspects within Wunderlich-Malec – from technological knowledge through personnel power – establishing a reliable nationwide systems integrator presence across America.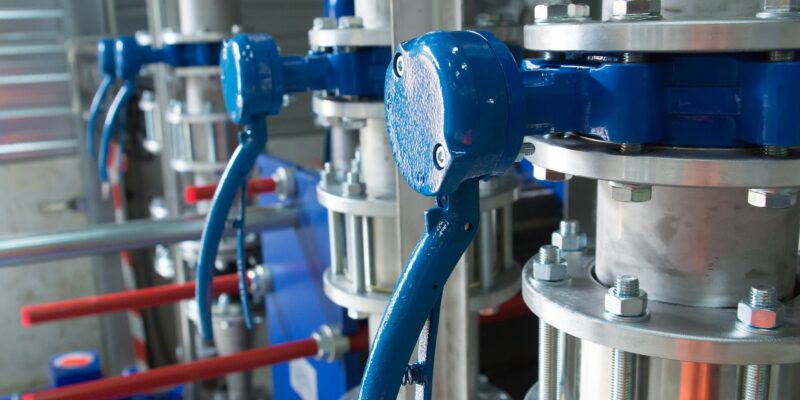 Industrial Water Wastewater
Industrial operations are becoming increasingly vulnerable to water shortages, environmental regulations and costly expenses. Wunderlich-Malec provides integrated innovative technology solutions that purify feedwater sources and deliver sustainable wastewater recycle methods – all while significantly lowering the surcharge for industrial processes.
Contact Us About Your Project
Contact us to speak with one of our knowledgeable, highly skilled team members about the specifications of your project and how we can partner to meet your engineering needs.