Environmental Information Systems
Environmental management is increasingly complex and depends on quickly gathering, processing, and organizing large amounts of data. Regulators and the public have high expectations about the accuracy and availability of information.
Wunderlich-Malec Engineering's Environmental Information Systems group has key products to make your regulatory reporting effortless. Whether your facility has a Title V permit, subject to CFR 40, Part 75, Part 60, California RECLAIM, or others, we have a customized solution for you.
CirrusDAHS ™ is our flagship CEMS (Continuous Emissions Monitoring Systems) and DAHS (Data Acquisition and Handling System) solution, which handles all regulatory markets and environments in a comprehensive manner. CirrusDAHS ™ offers the flexibility to expand as environmental, regulatory and operating conditions change.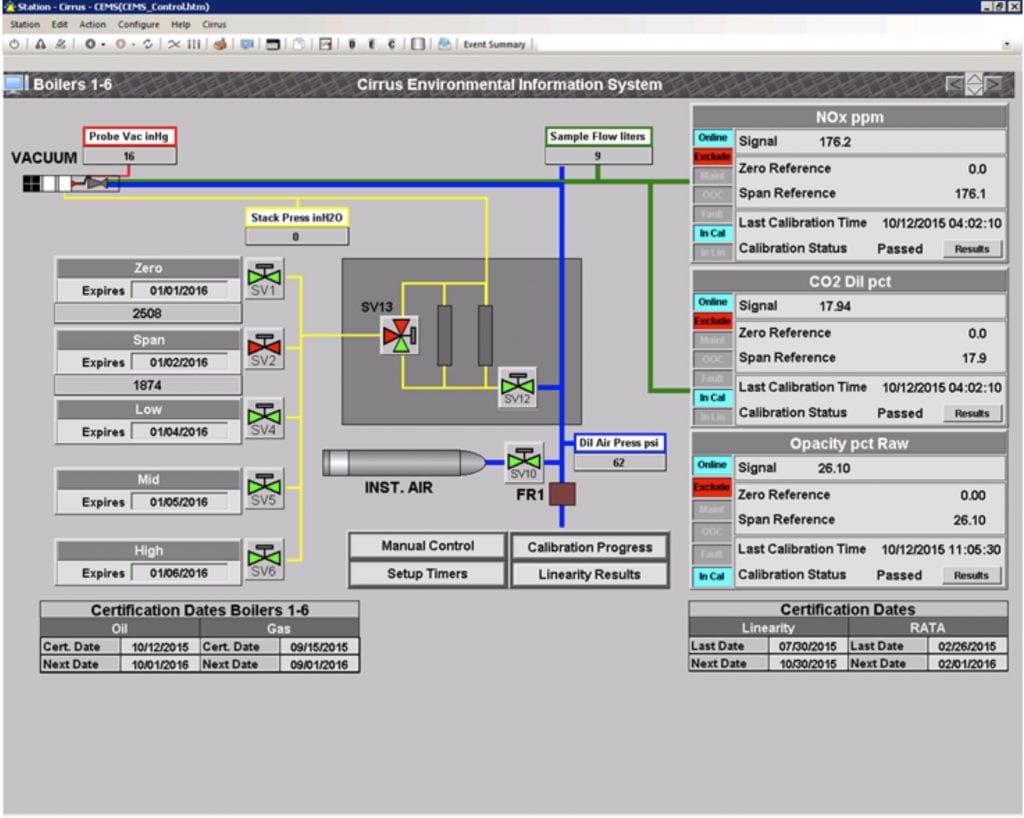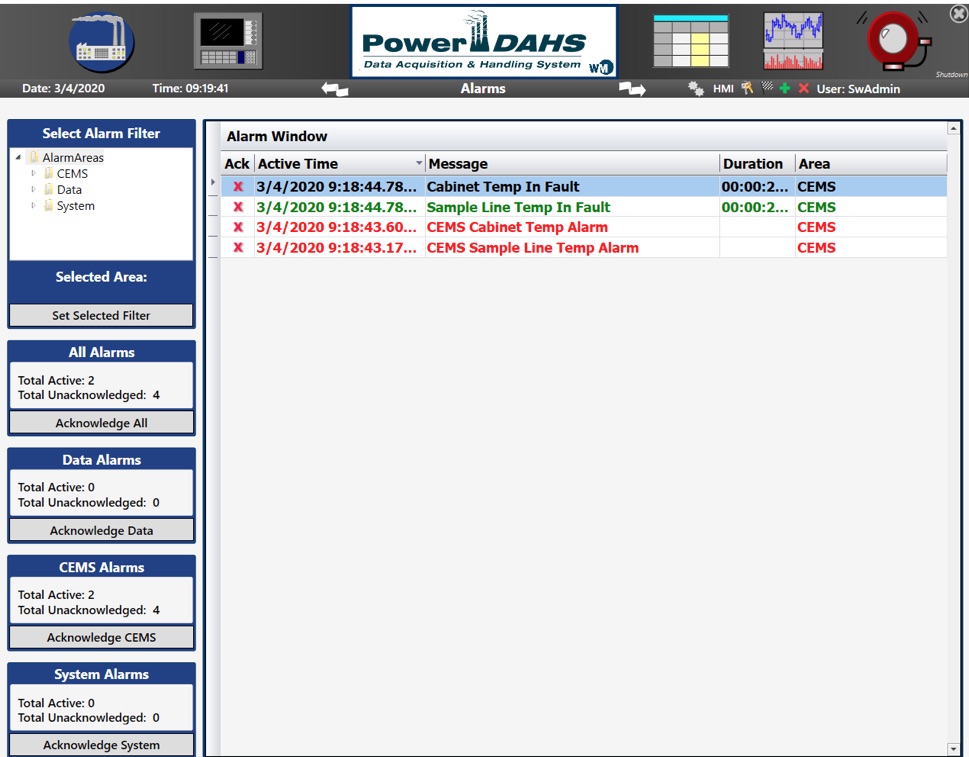 PowerEMS provides predictive environmental management solutions. For sites with consistent fuel sources, such as gas boilers, PowerEMS turns real-time, permit-based calculations and monitored data into industry standard reporting.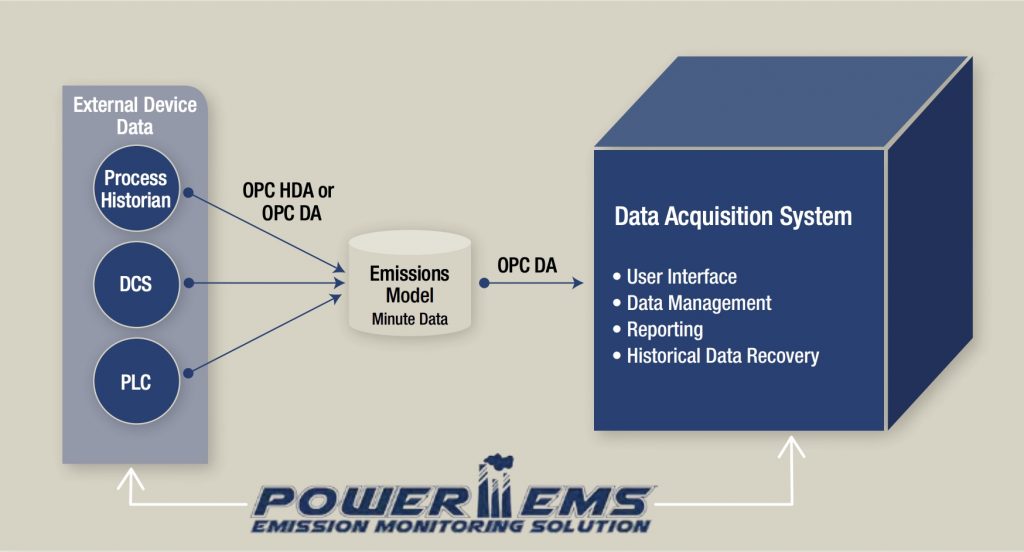 Contact Us About Your Project
Contact us to speak with one of our knowledgeable, highly skilled team members about the specifications of your project and how we can partner to meet your engineering needs.