CirrusDAHS™ Appendix D Alert
A Feature for 40 CFR Part 75
Applicable to Power Generation Plants – Natural Gas or Fuel Oil Fired
Federal requirements for air emissions monitoring for Part 75 reporting requires fuel flow meter recertification if your site is subject to Appendix D. If a power generation facility burns oil or gas, there is a requirement to regularly recertify the fuel flow meters on the fuel lines, based on hours of operation per quarter. Most facilities track these hours manually, which can be time-consuming.  Some plants routinely remove, replace and recertify the meters whether or not they have met the operational limits, which is very costly.
The Appendix D rule states that if the fuel is used for 168 or more hours in a given quarter, a unit is considered operational.  After 4 operational quarters, the meter is required to get recertified.  Our CirrusDAHS Data Acquisition and Handling System Appendix D Add-On tracks the hours and quarters of operation to alert operators or instrument technicians when the system is approaching the limit that requires recertification of fuel flow meters.
Appendix D Alert can help save you money and time.  Your CirrusDAHS can tell you whether you need to remove, re-certify and replace your meter, depending on meter usage. By certifying only when you meet the operating criteria of the rule, you can optimize maintenance costs.
Wunderlich-Malec's new Appendix D Add-on for CirrusDAHS determines whether each calendar quarter qualifies as a QA operating quarter. The system also tracks the number of QA Operating Quarters since the last meter installation, as well as the number of successive calendar quarters since the last meter test.  This depends on site personnel entering the installation and calibration dates for each fuel meter in the applicable CEMS DAHS.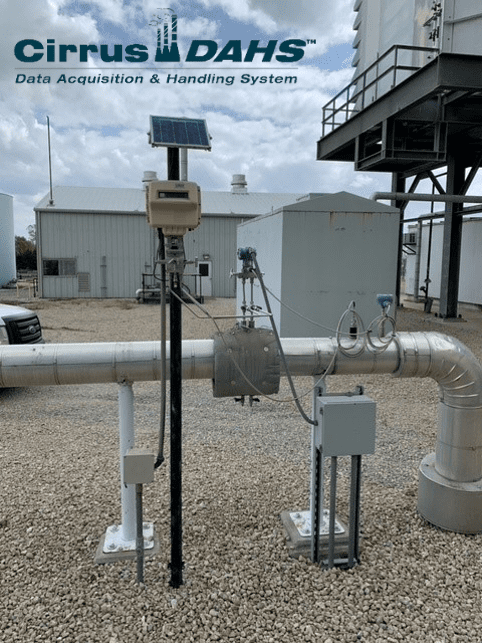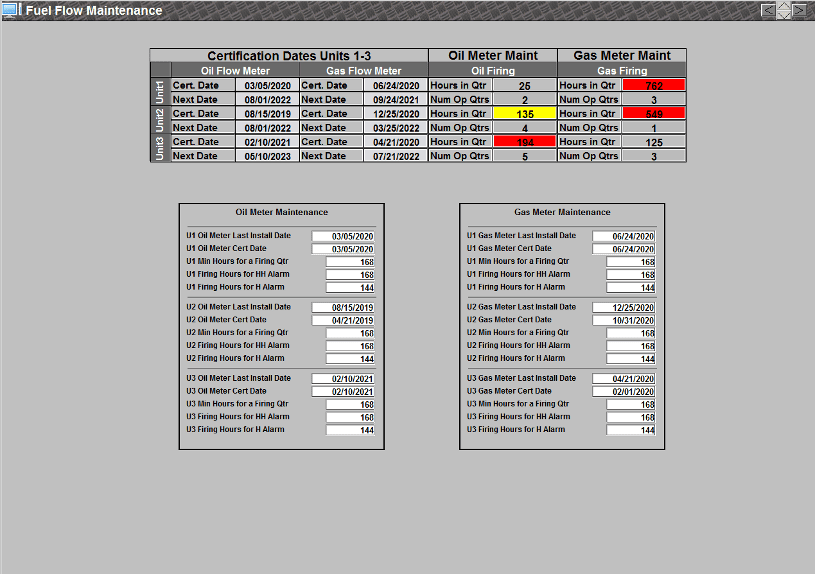 If your site can benefit from the time, risk, and dollar savings of having this new feature, contact the Wunderlich-Malec EIS team at EIS_Sales@wmeng.com.
Contact Us About Your Project
Contact us to speak with one of our knowledgeable, highly skilled team members about the specifications of your project and how we can partner to meet your engineering needs.