Wunderlich-Malec Environmental Information Systems meets your automated, real-time compliance needs in a simple, low-risk and cost-effective manner. When environmental, regulatory and operating conditions change, CirrusDAHS™ has the flexibility to expand and adapt. This is the automated emissions management solution that will help you achieve your sustainability goals through comprehensive environmental knowledge.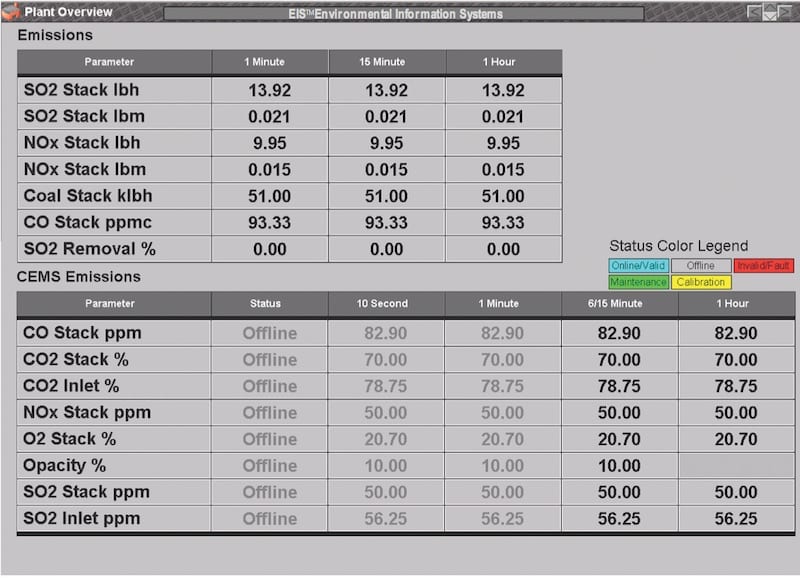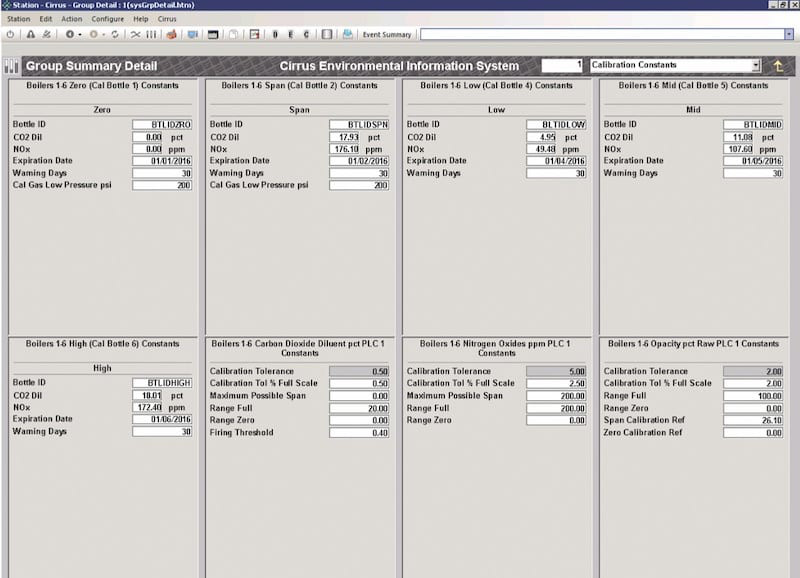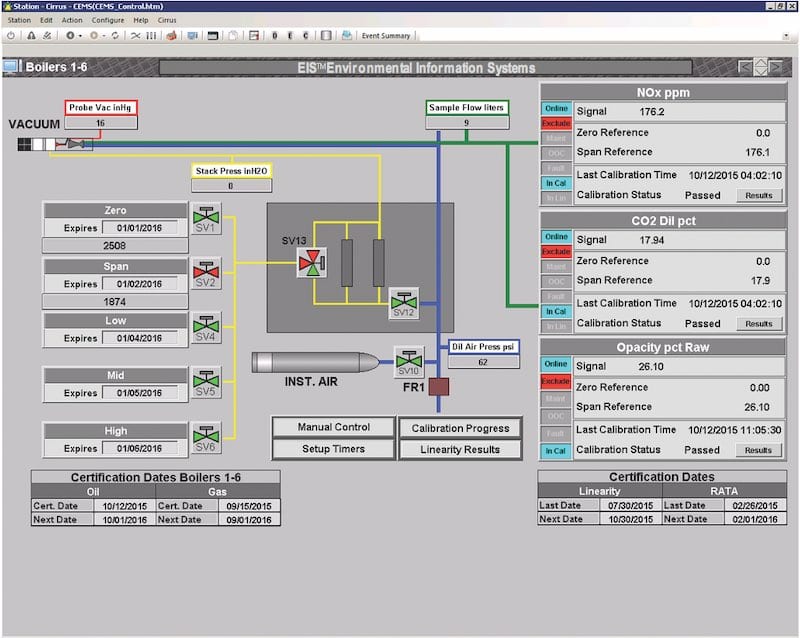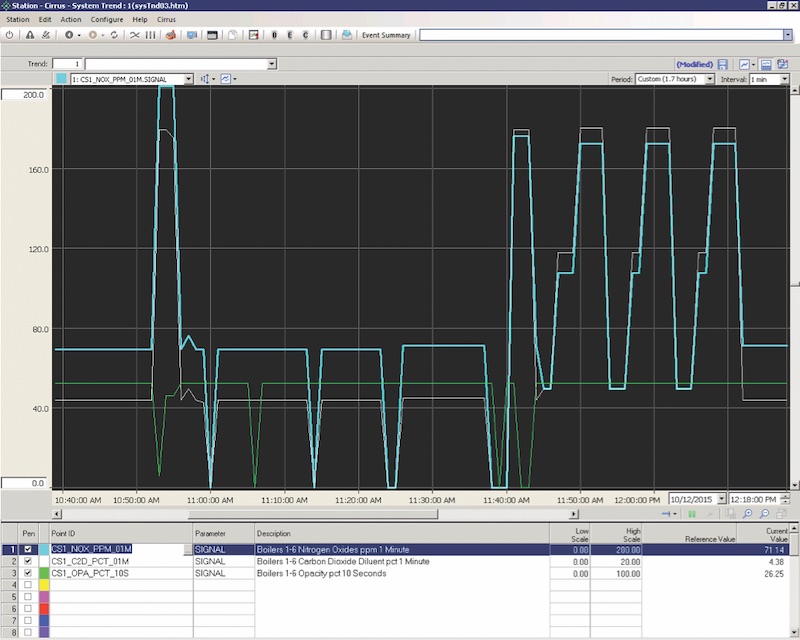 Runs on Microsoft® OS-2016 and SQL-2017 Server database engine
CirrusDAHS™ captures compliance-related data in real time, incorporating water and waste permit requirements, and collects emissions data from Continuous Emission Monitoring Systems (CEMS), Predictive Emissions Monitoring Systems (PEMS), and Continuous Parameter Monitoring Systems (CPMS) and other data sources.
CirrusDAHS™ Key Features & Benefits
Task Queue
New Recalculation Engine
Improved Source Editing
Direct integration with plant control system – DCS/PLC/OEM
High-speed data processing
Integrated real-time alarms
Standardized communication, data processing methodology, no downtime installation
For facility-wide compliance systems, WunderlichMalecEngineering will review your environmental permits and conduct a site visit to discuss compliance strategies, survey your existing data sources and network infrastructure, and identify manual data entry requirements. We will provide a requirements specification and schedule a full CirrusDAHS™ implementation.
For more information or to request a quote for your facility, please contact us.
Contact Us About Your Project
Contact us to speak with one of our knowledgeable, highly skilled team members about the specifications of your project and how we can partner to meet your engineering needs.