The Environmental Information Systems business unit at Wunderlich-Malec has been a member of the Institute of Clean Air Companies (ICAC) for several years.
We are sponsors of the annual meeting, the Clean Air Summit on June 16-17, 2020.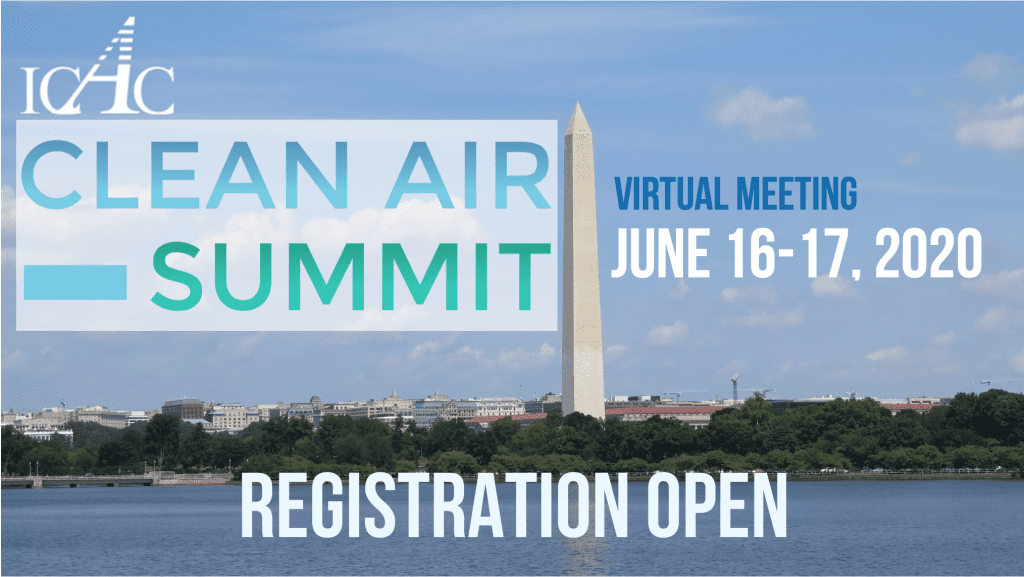 The Clean Air Summit is ICAC's flagship event, providing members with a unique opportunity to engage directly with key stakeholders, regulators and experts. Each year, participants learn about the current and future state of the clean air emissions industry and emerging market opportunities. Members also benefit from networking and sharing their company's offerings with industry peers.
The Institute of Clean Air Companies (ICAC) is comprised of more than 35 member companies representing suppliers of air pollution monitoring and control systems, equipment, and services for stationary sources in the U.S. and abroad.
You can learn more about Wunderlich-Malec's Environmental business unit here.