Digital Transformation Journey
The idea of Digital Transformation is built on the goal of using plant data to improve quality, productivity, cost of goods manufactured, and time to market for manufacturing products and process development initiatives.
The journey starts with the automation of equipment processes and the digitizing of operations work flow. Reaching the "Connected Plant" is a significant milestone as this signifies a vertically integrated plant floor with all equipment and workflow connected to the information infrastructure, enabling the presentation of data for viewing and analysis by higher level software tools.
The journey continues with using advanced software tools to provide insight into manufacturing processes and provide real time feedback to plant control systems and personnel to optimize manufacturing results.
Wunderlich-Malec Panelists: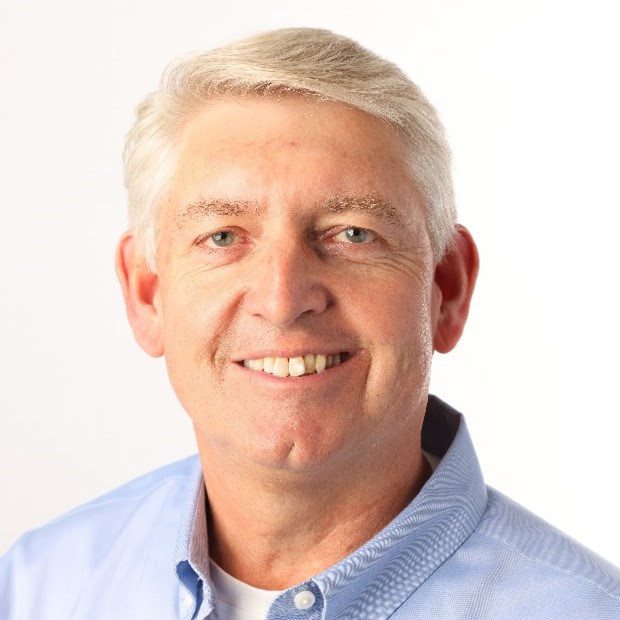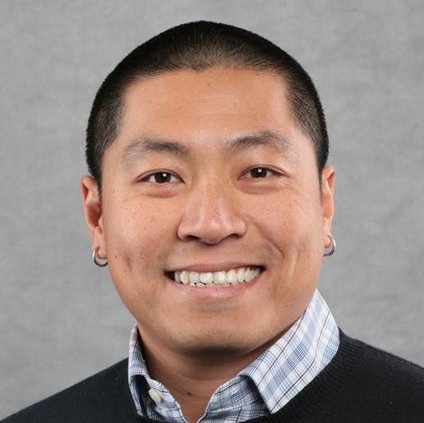 Event Information:
10600 Westminster Boulevard
Westminster, CO 80020
Thursday, October 12, 2023
5:00pm to 8:30pm
Panel from 7:00pm to 8:30pm
Member Registration: $55
Non-member Registration: $95
Virtual Registration: $35
(a video link from ChimeGo will be sent prior to event for virtual registration only)
Anyone that registers and attends the Fall Educational Event and becomes a new ISPE Member will receive a $35 credit from RMISPE
(offer valid for 30 days after event)