As Wunderlich-Malec (WM) continues to grow our internship program and new graduate hiring, we also continue to grow and improve our training program – Wunderlich-Malec University. When an intern or newly graduated engineer joins WM, they not only become part of a network of highly skilled engineers, they get access to real-world training and experiences.
We have had two groups of interns and two groups of new graduate hires go through WM University. We would like to acknowledge this year's team of controls experts who contributed to its growth:
Project Manager
SCADA Team

Eric Chambers
Brandon Tuero
Luke Gilbert

PLC Team

Bill Sneddon
Tom McCarthy
Jordan Clark

Hardware Team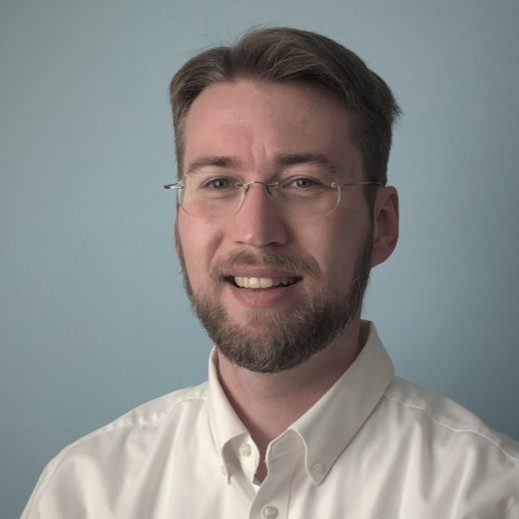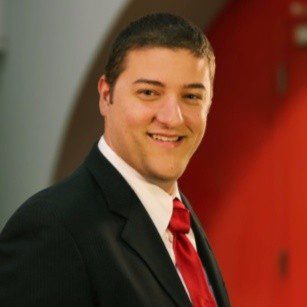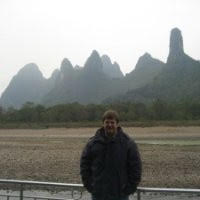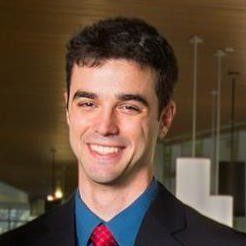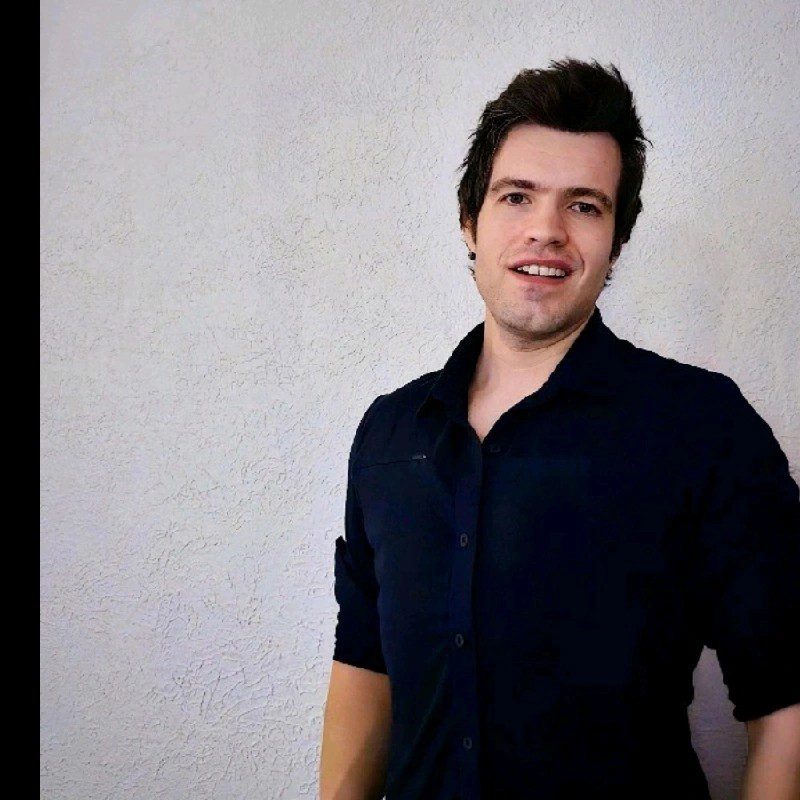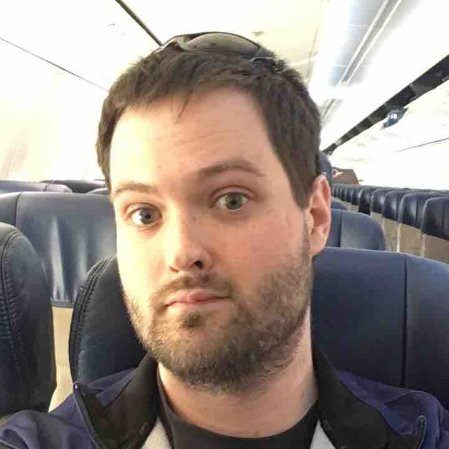 Not Pictured: Shezana Jooma, Luke Gilbert, Jason Sisk
Thank you, WM engineers! Your work enriches the future of not only the people who go through the training but it enriches WM as a company and contributes to the future of automation!