Winslow, Maine Manufacturing Facility
Wunderlich-Malec opened its Winslow, Maine plant in September 2001 to provide Protective Relay and Control Panels for the Power market and Process Skids. In 2004 the business expanded to meet the needs of the Modular Integrated Control House market. Our engineering and systems integration skills provide added value to customers by designing innovative solutions that reduce costs and improve the quality of our Modular Manufacturing.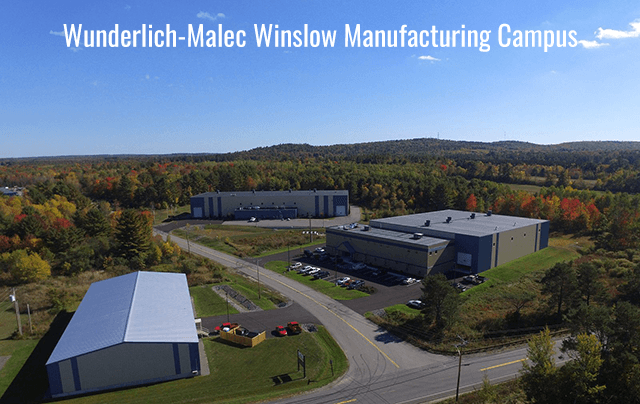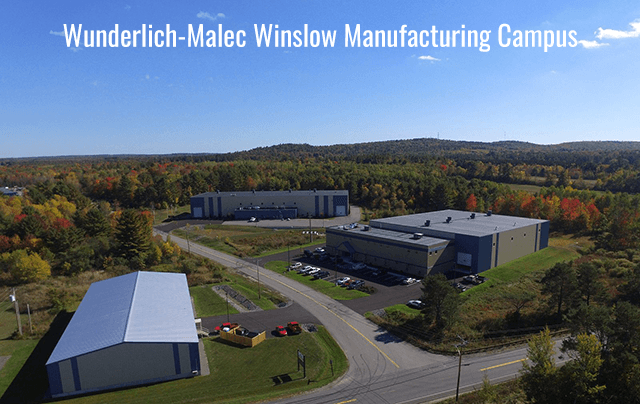 Maine Expansion – Campus Expansion & ISO 9001:2015 Quality System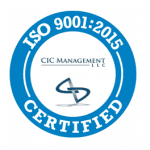 In 2016 Wunderlich-Malec completed its Maine facility expansion uniquely designed for Control House and Skid Manufacturing. This modern manufacturing facility is designed for high quality high volume fabrication using the latest technologies and the facility is certified to ISO 9001:2015.
Modular Manufacturing Capabilities
Wunderlich-Malec services our customers from our two panel fabrication facilities in Minnesota and Maine. We provide custom fabrication to various industries and our offerings include:
Modular Integrated Substation Control Enclosures
Modular Integrated Control Enclosures including;

Substation Control Enclosures
Power Distribution Control Enclosures
Integration of DCS/PLC/VFD and other controls
Integration of Electrical SCADA and Communications

Relay Protection & Breaker Control Panels

Simplex, Duplex & Replacements

Skid Mounted Control Houses
Custom Process Skid design and fabrication
---
Panel Fabrication
Two Modern Custom Panel Shops
Wunderlich–Malec delivers quality custom integrated panels for our customers from two locations, Minnesota and Maine. We provide custom fabrication to the various industries and our offerings include: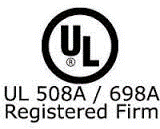 MCC customer based configurations
DCS / PLC / VFD Panels
Intrinsically safe / Purge Panel
Certified UL 508 / 698A rated panels & enclosures
Project Management, Engineering, & Testing Value Added
Wunderlich-Malec offers our customers project management, engineering services and factory testing that reduces schedule and field commissioning costs.
We can design substations from one line diagrams and panels from customer functional requirement documents all fully tested to simulated field conditions.
Small Business Classification
Wunderlich–Malec provides our World Class manufacturing capabilities and is still classified a NACIS Small Business in a number of categories including:
335314 – Relay and Industrial Control Manufacturing
335313 – Switchgear and Switchboard Apparatus Manufacturing
335999 – All other Miscellaneous Electrical Equipment and Manufacturing
Innovation Benefits
A significant benefit is provided by Wunderlich-Malec with cost, schedule and quality improvements resulting from our unique innovative products and processes. Wunderlich-Malec, as an employee owned engineering company, committed to investing in technology that benefits its customers and builds our company's shareholder value. The following shows some of the key innovations that provide value added for customers on their projects.