Wunderlich-Malec is pleased to announce the addition of Sarah Roeder as Corporate Counsel. Sarah joins Wunderlich-Malec after nearly a decade of private practice and brings a wealth of experience in the construction space on legal and risk management issues. She will be leading Wunderlich-Malec's legal department in support of 400+ engineers and other professionals in 35+ business units across the United States. Sarah will be part of the leadership team, reporting to President Neal Wunderlich.
Neal Wunderlich, Founder of Wunderlich-Malec, states, "I am extremely pleased to announce that we have added Sarah Roeder as Corporate Counsel to the Wunderlich-Malec team. She will assist us in delivering the customer support that has led to the successful growth and expansion of our business. Her knowledge and experience will provide guidance related to ever-increasing government regulations, cybersecurity requirements, and other contractual obligations as we continue to deliver our solutions and satisfy our customers."
"This is a new and exciting role for me as well as the organization," states Sarah. "I look forward to leveraging my experience to support this thriving company in its ongoing growth, from strategic functions to day-to-day operations."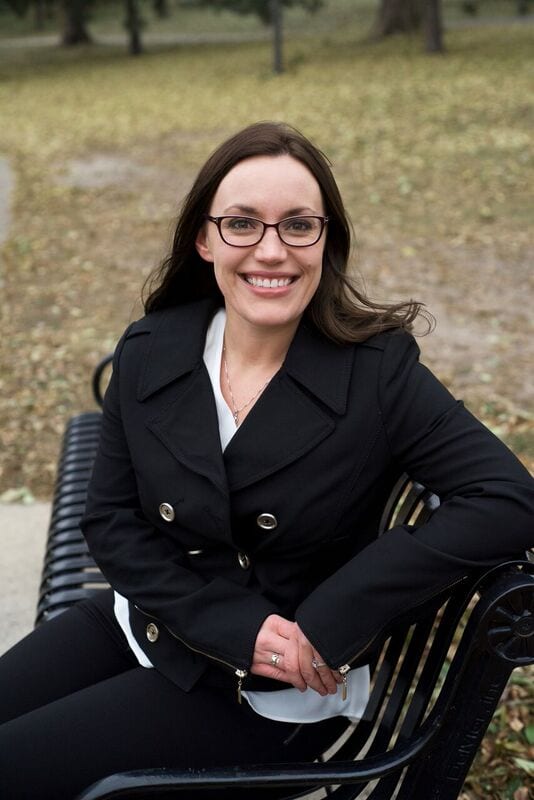 From 2016 to 2019, Sarah has been selected as a Rising Star in Construction Litigation by Super Lawyers Magazine, being just one of four women in Minnesota to achieve this recognition in 2019. She serves on the council of the Construction Law Section of the Minnesota State Bar Association and is a frequent speaker and writer on legal topics related to construction, design professionals, and insurance.