As automation becomes a larger part of our lives, both in our day-to-day lives and in industry, more engineers are choosing a controls engineering career path. Wunderlich-Malec specializes in automation with highly skilled engineers who are controls experts across many industries. We set out to answer the question: How do new engineers start learning about the vast, complex world of controls engineering?
Wunderlich-Malec University: The Development Team
A dedicated group of Wunderlich-Malec engineers used their expertise to design a training program for engineers who are embarking on a career in controls. And wow did they deliver! We are proud of the program that has been created and want to acknowledge the engineers who developed it.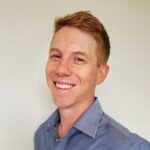 Chance Becker – Associate Controls Engineer – Malta, NY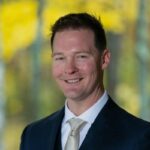 Wes Herold – Business Unit Manager – Eden Prairie, MN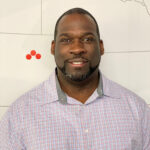 Davian Richards – Engineering Manager – Eden Prairie, MN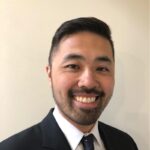 Jerome Wong – Operations Manager – Dallas, TX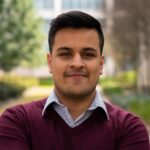 Carlos Giron Da Silva – Staff Engineer – Houston, TX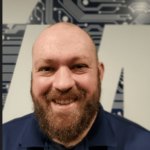 Todd McMurry – Lead Engineer – Malta, NY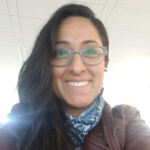 Nayeli Castruita – Principal Engineer – Houston, TX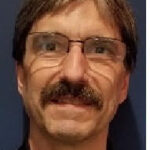 John Hile – Sr. Controls Engineer – St. Louis, MO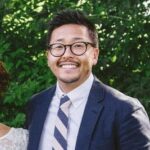 Young Yang – Project Manager and Operations Management – Golden, CO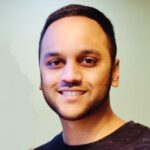 PK Kolluru – Project Manager – Pleasanton, CA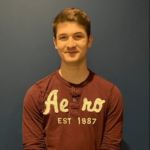 Jared McIrvin – Associate Engineer – Malta, NY
Not pictured: Kurt Wadowick, Connor Lawrence, Jason Pahl, Kyle Kreisler, Steve Fitzgerald. A special thank you to Chance Becker, Connor Lawrence, and Jared McIrvin for their work with the design and building of the panels.
The Program
The early career engineers and intern program is a hands-on, interactive course with three modules – PLC, HMI, and I&E complete with a virtual machine environment, hardware trainer kit, and instructional labs. Engineers who go through the course will develop a foundation of knowledge and skills that can be applied to the many industries Wunderlich-Malec serves from Life Sciences, Environmental Services, Building Automation, Oil & Gas, to Theme Parks (rides!), among others. This training program has standardized our early career training across the company enabling us to have a centralized, shared knowledge base company-wide.
The Future
In addition to technical skills for early career engineers and interns, we have training modules to upskill current company employee-owners (Wunderlich-Malec employees) in the areas of leadership, Project Management, and Business Development. Learn more about Careers at Wunderlich-Malec.