We're thrilled to share our experiences from the recent Wunderlich-Malec Regional Event. This was a special gathering where Business Unit Managers from Mike Norman's region came together to ignite innovation and foster collaboration. At the event, we had strategic discussions that served as a dynamic forum. Together, we explored continuous improvement opportunities, exchanged best practices, and envisioned the future of our national life science strategy.
One of the key themes was the power of people. We emphasized the importance of recruiting, training, and development. As a team, we felt a strong sense of pride in discussing our unwavering commitment to nurturing talent and prioritizing career development. We also delved into our company culture, acknowledging it as the foundation of our success. The conversations were engaging, revolving around how our core values propel us to achieve excellence in every endeavor.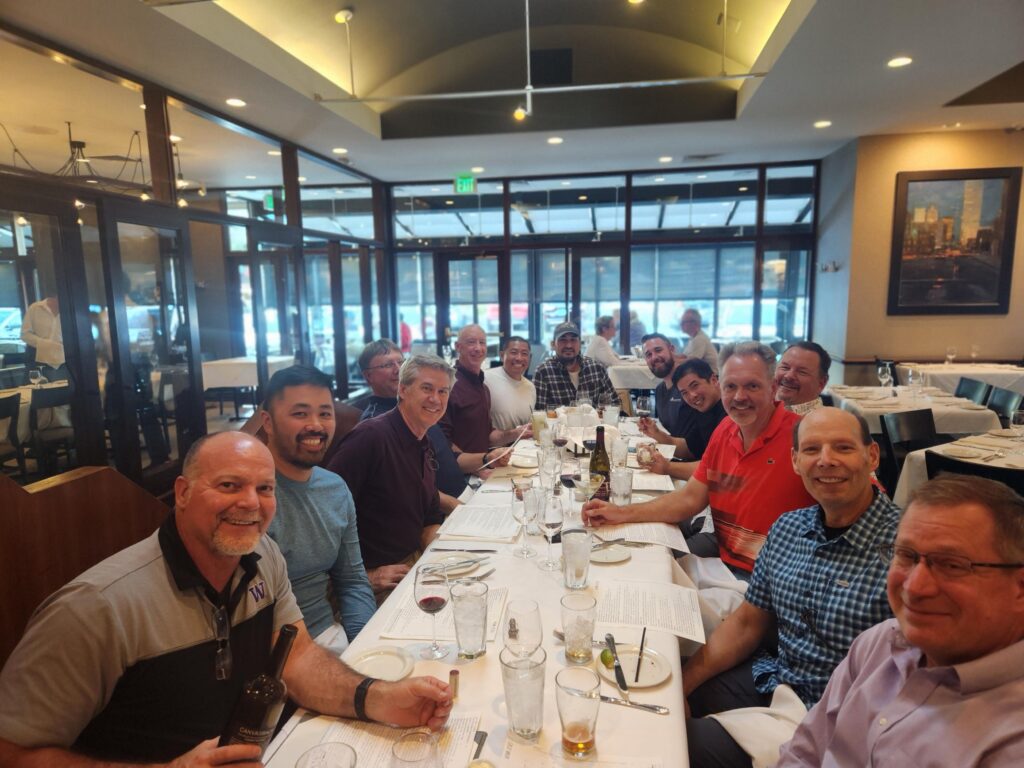 We were particularly excited to welcome our newest Business Units—MES, Austin, TX Controls, and Energy Sustainability & Microgrids. Together, we brainstormed strategies to ensure their success and seamless integration into our flourishing ecosystem.
But it wasn't all work! We also had a blast during our team-building activities. Whether it was trying our hand at Top Golf or mastering the art of curling at the Denver Curling Center, these moments were filled with laughter and camaraderie. We want to extend our collective gratitude to every participant. Their insights, passion, and energy were palpable. It's clear to us that we're not just building a company; we're crafting a lasting legacy.
Looking ahead, we're filled with optimism for the future of Wunderlich-Malec. A future where collaboration is limitless and success is a journey we embark on together.