With a design process that commenced with conceptual planning in 2015, Wunderlich-Malec is pleased to present the completed adaptive reuse of the former Paul A. Doble U.S. Army Reserve Center in Portsmouth, NH. Following the acquisition of the property by the City of Portsmouth in 2017, Wunderlich-Malec's design team (Newmarket, NH) completed the final design involving a complete overhaul of the entire site and building to accommodate Senior activities and other community uses.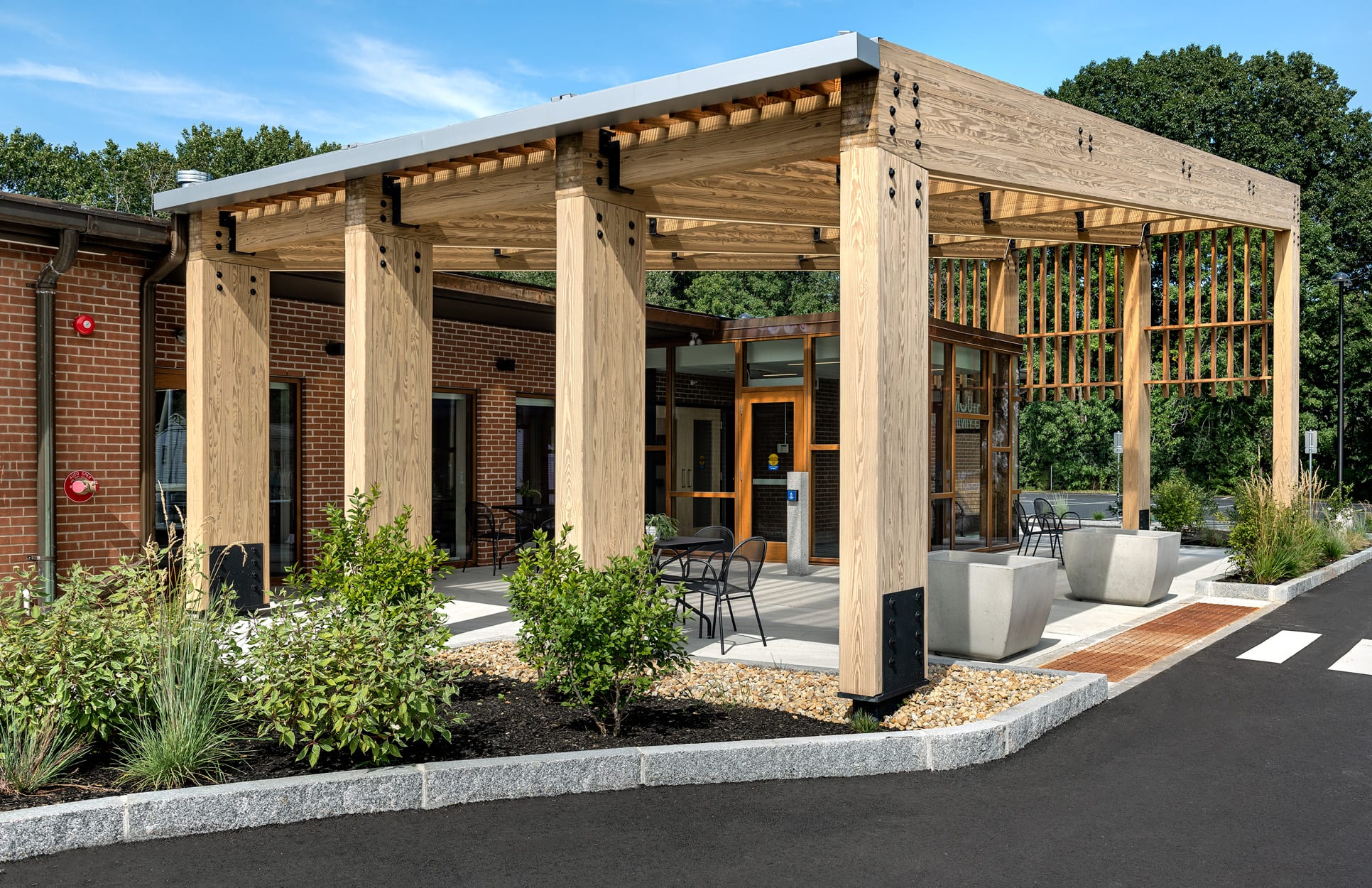 Teamed with our architectural subconsultant (Placework of Portsmouth, NH), the design involved all new building systems and major improvements to the site and building shell.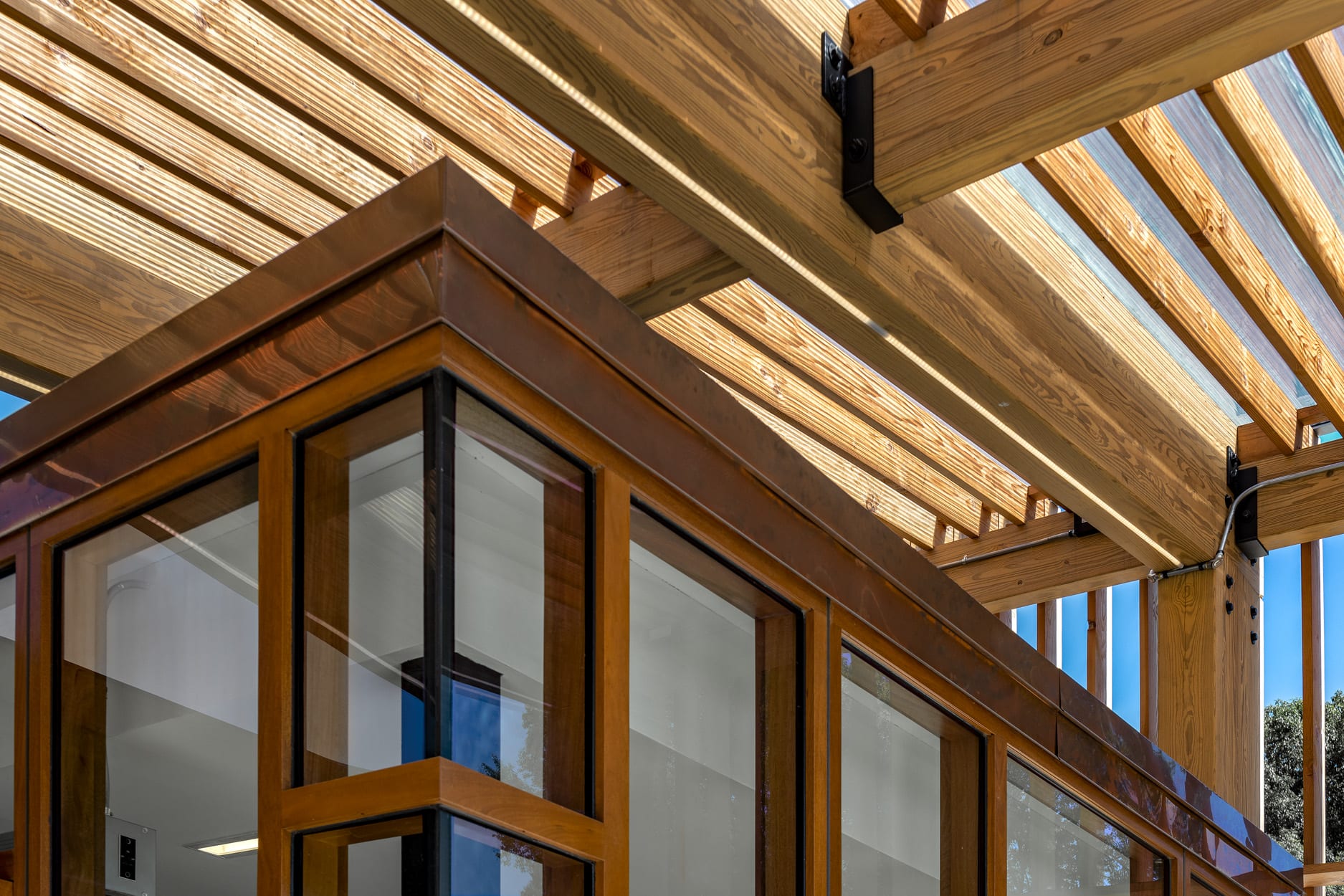 A new timber-framed entry addition is the marquee design feature transforming the front elevation into a welcoming modern facility without compromising the historic building features.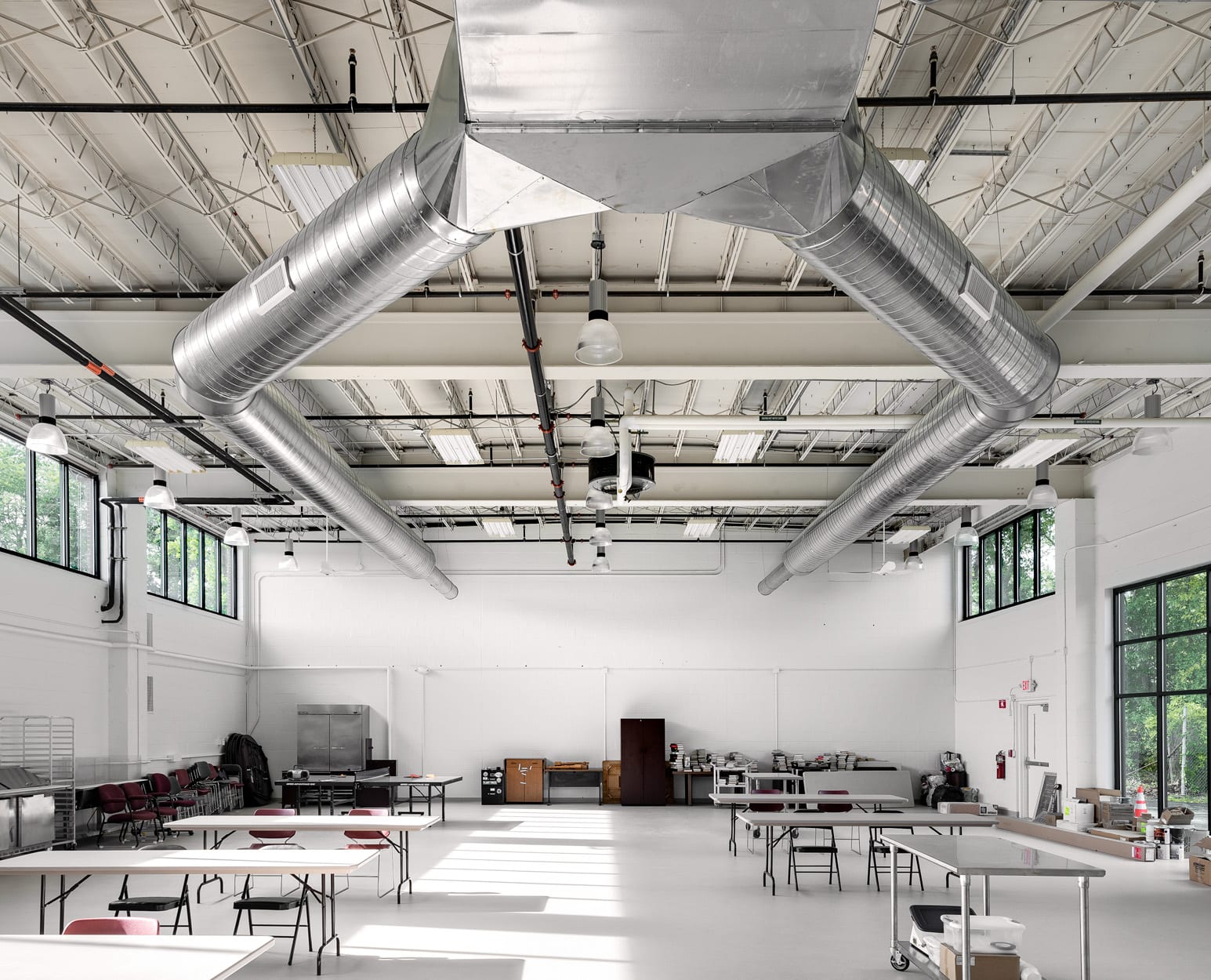 Sustainable and Green building elements were incorporated throughout the site and building. Features include high-performance envelope and HVAC systems, enhanced indoor air-quality systems, low-VOC interior finishes, on-site stormwater treatment, and native landscaping. Building performance exceeds modern code requirements and provides a substantial reduction in energy consumption and maintenance costs.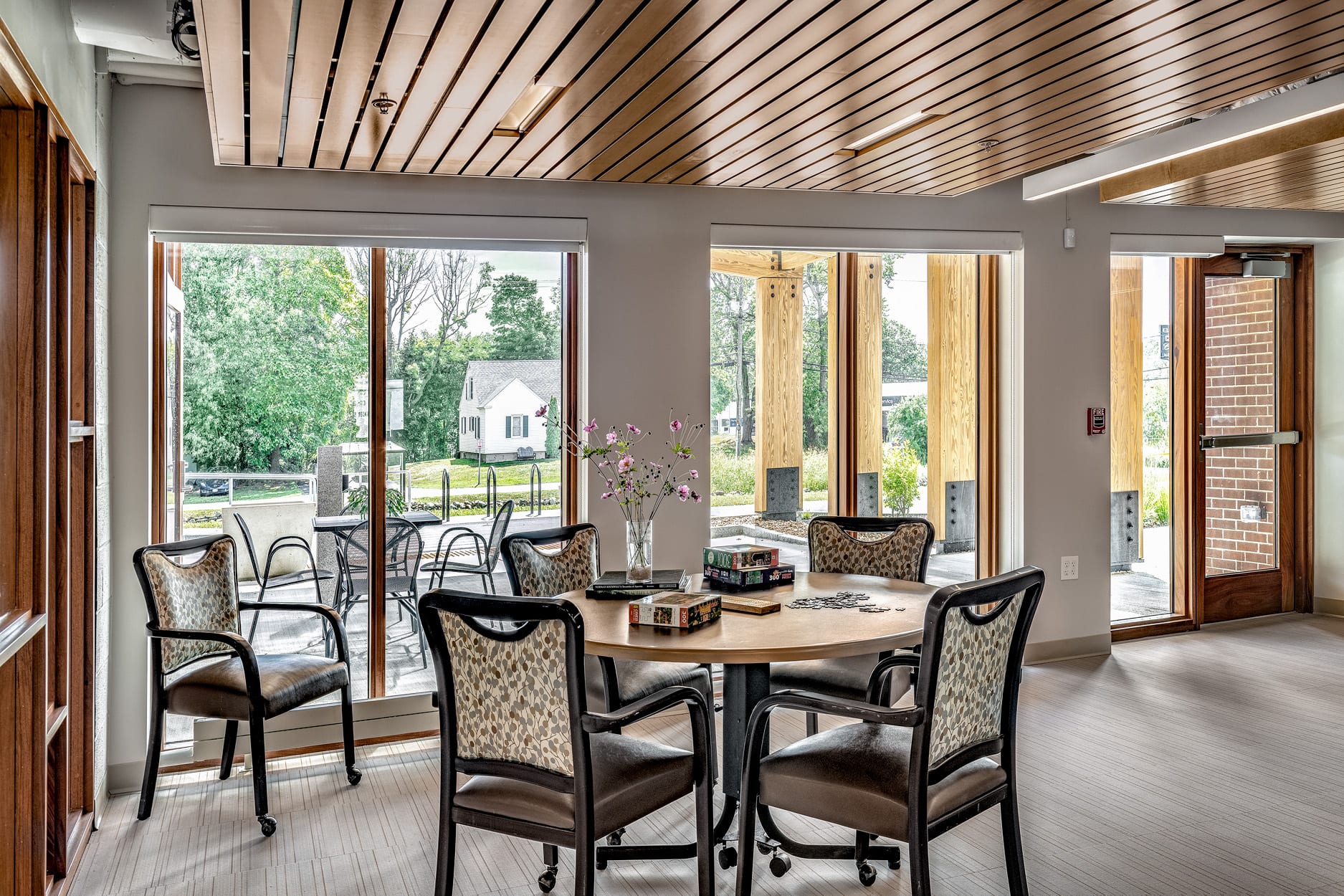 Innovative design elements include a high-performance building envelope system for thermal and vapor management, triple-pane European tilt windows, and a high-efficiency VRF heating and cooling system with DDC controls, and energy-recovery ventilation systems. The interior of the building was transformed from a dark and dreary space into a bright and warm modern space that invites users, improves accessibility, and enhances overall occupant comfort.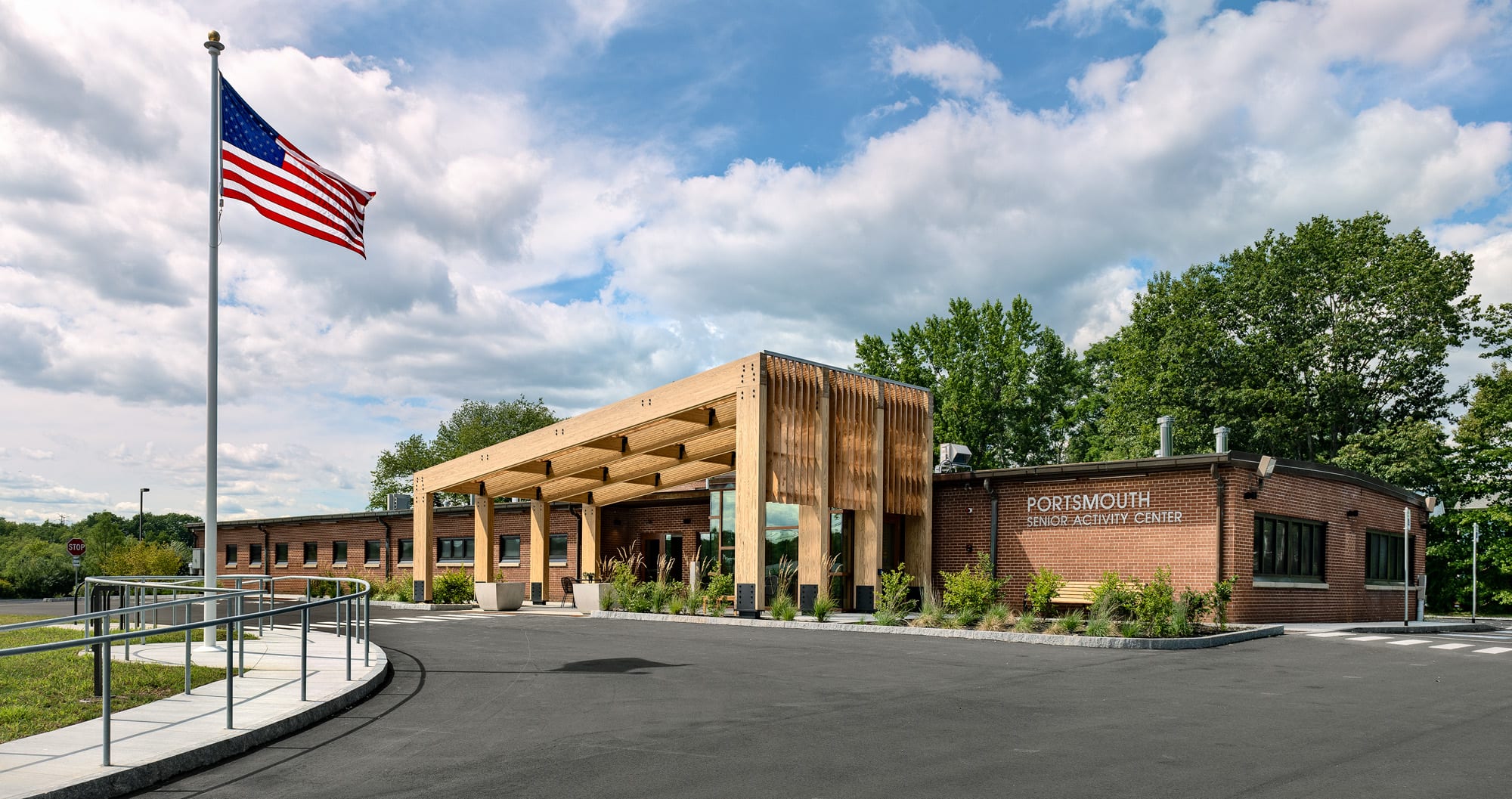 This successful project involved intensive collaboration with multiple stakeholders and City departments resulting in an evolved and sustainable design that provides reduced maintenance and operating costs and promotes community engagement.
---
Contact us to learn more about Wunderlich-Malec and our capabilities.