Control Panels
Wunderlich-Malec designs and manufactures control panels for all industries. Our years of experience designing, building and installing control panels, combined with our internal quality control program ensures that your enclosures arrive on-site tested and ready.
Learn about Wunderlich-Malec's custom engineered control panel solutions by downloading our PDF brochure:
Brochure PDF Download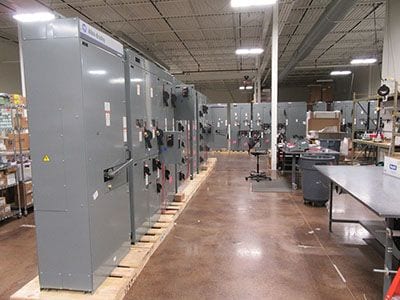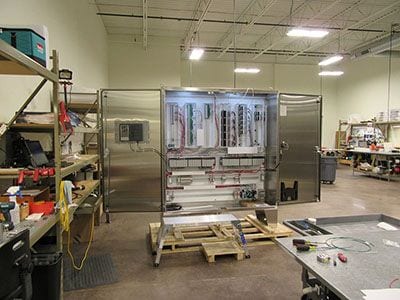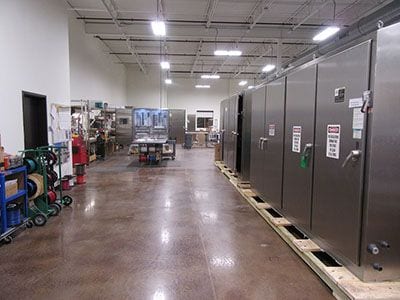 Our control-panel design experience takes into account both the internal and external factors that dictate
the panel requirements, including:
Enclosure sizing
Environment: temperature, humidity
Heating and cooling needs
Atmosphere: corrosive, explosive
Area classification–Class I, II or III, Divisions 1 & 2
Explosion-proof enclosures
Purged enclosures
Intrinsically safe enclosures
Agency listings: UL, CSA, UE
Local site support
Wunderlich–Malec engineers and start-up technicians located in our regional offices are available to provide on-site installation, start-up, commissioning and training.
Control Panels & Modular Manufacturing