Wunderlich-Malec Case Studies
View our case studies to learn about our customer projects and success stories.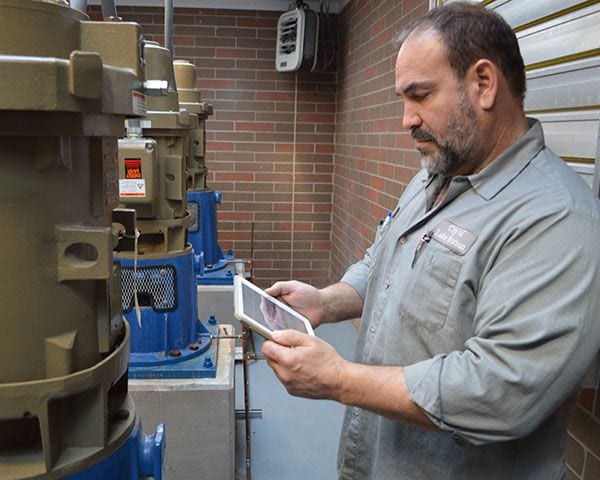 High Speed Tissue Machine Control System Upgrade
The customers' high-speed tissue machine was controlled by an older version of Siemens PCS7 running on outdated Microsoft 2000 OS. This posed a serious risk to the continuous operation of the plant due to the equipment and software being obsolete. The customer approached Wunderlich-Malec to review the control system and recommend a solution.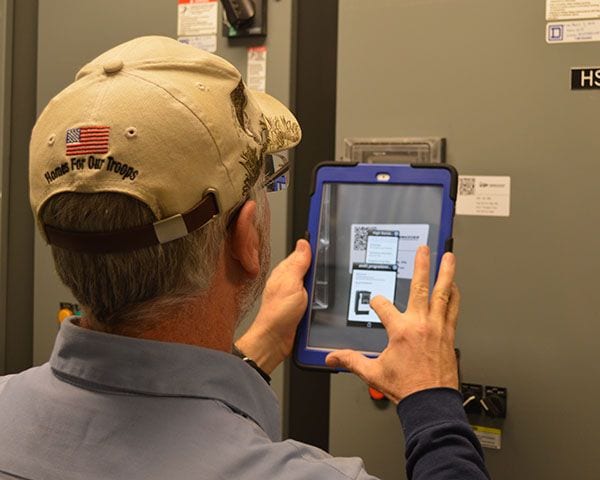 Almond Pasteurizer Control System Replacement
The customer wanted to improve its almond pasteurizing production process by adding more flexibility to the system that the current system could not facilitate. The customer wanted to improve the recipe management, data logging and fault diagnostics. The current control system was a PC based system could not be modified to cater for the customer needs so WM worked with the customer to come up with an upgrade strategy going forward.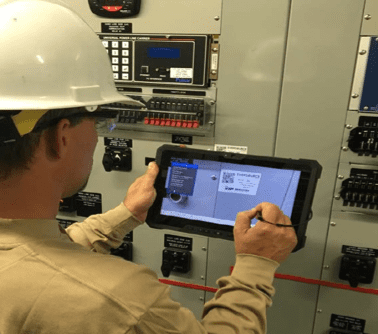 Totally Integrated Solution for Energy Center Control System for Tire Manufacturing Plant
The customer was building a new tire manufacturing facility in central Iowa that was to produce agricultural tires with diameters of up to 110 inch. The manufacturing equipment required reliable utilities including steam, chilled water, nitrogen and vacuum systems. These systems made up their energy center that required automation systems. The customer had procured all equipment for the energy center including boilers, chillers, vacuum systems, pumps, valves and instrumentation. The customer had specified PROFIBUS-PA and DP as the interface between the field devices, VF drives and the PLC control system as a means to control the system efficiently.