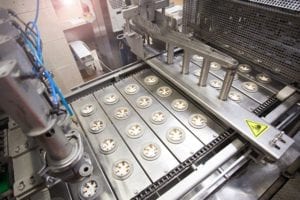 Wunderlich-Malec provides a wide array of application expertise for the food and grain handling industries. Our total solutions include feasibility, budgeting, implementation, start-up, and commissioning elements. Our process control and instrumentation solutions enhance complex engineering processes to increase plant reliability and improve operational performance.
The foundation for our solutions are based on years of experience ranging from full design, integration, and management services that benefit our large client base from Fortune 500 operations to small start-ups.
Our services:
Extrusion – Cooking, Forming and Flash
Cooking – Batch and Continuous
Drying – Continuous Belt and Rotary
Toasting and Puffing Processes
Sheeting and Rolling Equipment
Shredding Equipment
Batch processes – Liquids, Slurries, Dry Ingredient
Aspiration – Baghouses and Vacuum Systems
Gas Fired Equipment M & C
Bulk Ingredient Receiving
Conveying System
Hazard Monitoring Systems
HVAC Systems
Waste Handling
Process Measurement Equipment
Packaging Equipment Integration
Storage and Blending
Historical Data Collection
Barcode Scanning / Generation
Downtime Tracking
---
What makes us different? Our Pledge, Process, and People
Your project requires an experienced, trusted and proven organization that is dedicated to YOUR success.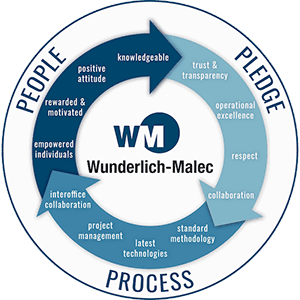 A combination of our …
Pledge of trust, operational excellence, collaboration and respect,
Process of standard methodology, latest technologies, project management and interoffice collaboration,
People that are empowered individuals, rewarded & motivated, knowledgeable with positive attitudes,
… provides the confidence you need to know that your project is going to be delivered on-time and on-budget with results that exceed your expectations.