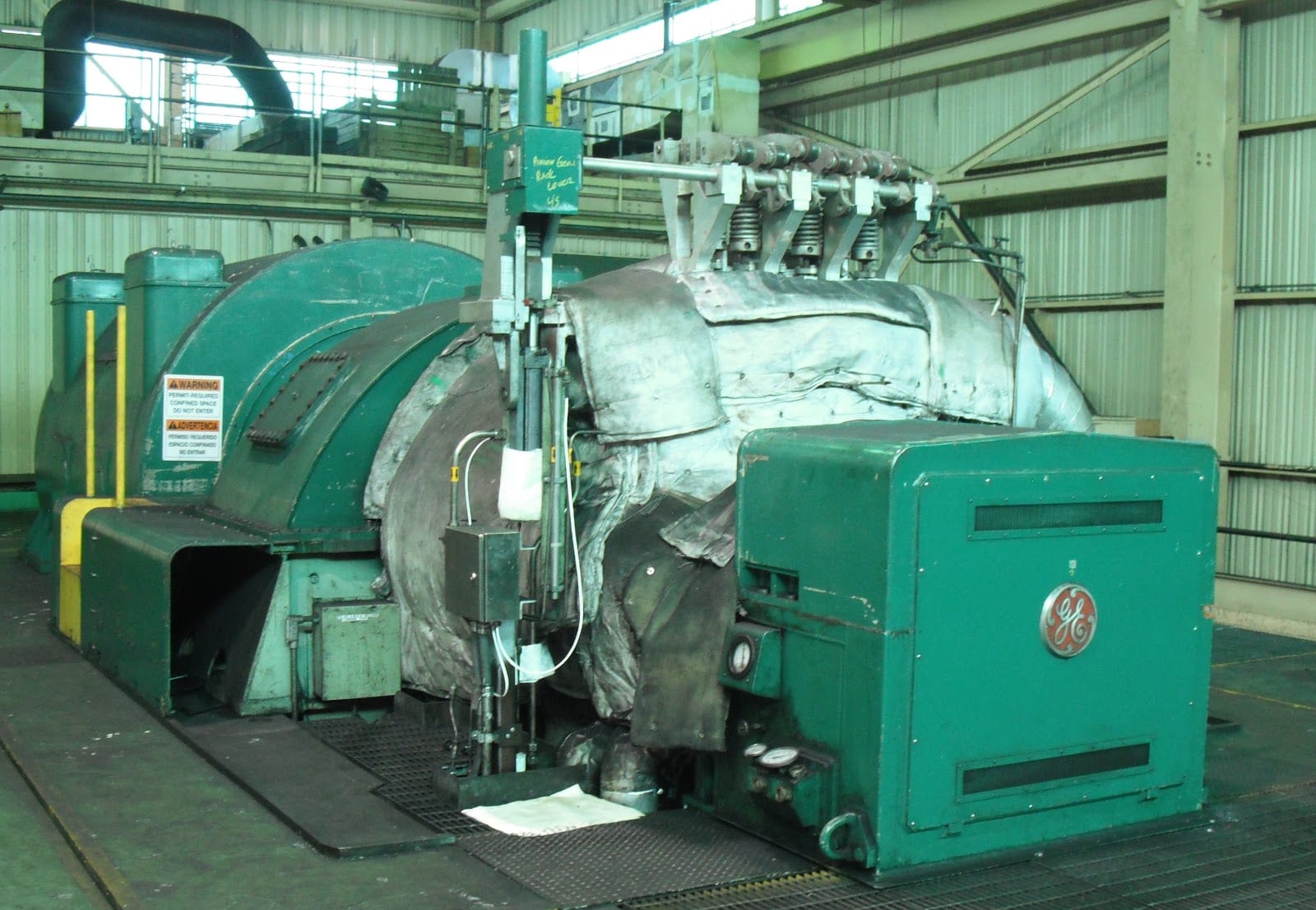 Case RMC Power Plant Solutions
Case RMC provides turnkey control solutions for all the products and systems we design and manufacture.

From conceptual design → to installation → to commissioning, we incorporate a 'no system left behind' support philosophy for every piece of equipment and system we provide.
Bottom line, we guarantee results.