Wunderlich-Malec will be at Booth #916 at the Energy Progress & Innovation Conference (EPIC) in Bismarck, ND from January 25-27th, 2022.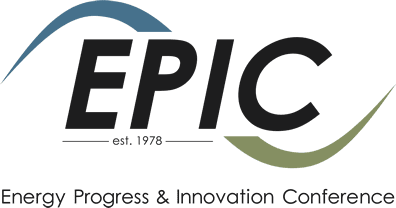 Come visit us, talk with our team, and learn about Wunderlich-Malec.
Engineering is our core competency; Turbine Controls is what we love! We provide turnkey solutions that modernize Automated Control Systems, Mechanical Actuation, HMI Design, High Pressure Hydraulics and Overspeed Trip Protection. We offer 400+ years of cumulative, hands on experience. We augment this by drawing on 500+ professionals from our parent company Wunderlich-Malec.
---
Stop by our Booth #916 and hospitality suite at the Ramkota Hotel. Drop a business card for a chance to win a Fly Rod/Reel combo!