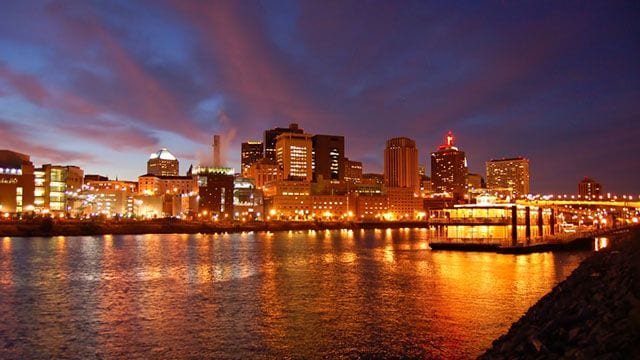 Based in St. Paul, Minnesota, Wunderlich-Malec's Mechanical Systems Design team provides mechanical engineering solutions and services that range from specialized utility and building systems to control technology and project management. While many firms act as consulting engineers, MSD brings to these tasks an unusually high level of engineering design and insight. From its inception in 1980, MSD resolved to deliver mechanical solutions that work the first time, every time. It is an approach that commits the organization to develop a well-thought out, technically correct concept from the beginning. It is an attitude that understands that the engineering serves more than an immediate project, but the larger strategic goals that guide the client's business. And it produces intelligent and impressive results, every time.
Mechanical Systems Design, located at 332 Minnesota Street, Ste. W2200 Saint Paul, Minnesota, is a Minnesota corporation that provides mechanical engineering and system design to clients in the upper Midwest.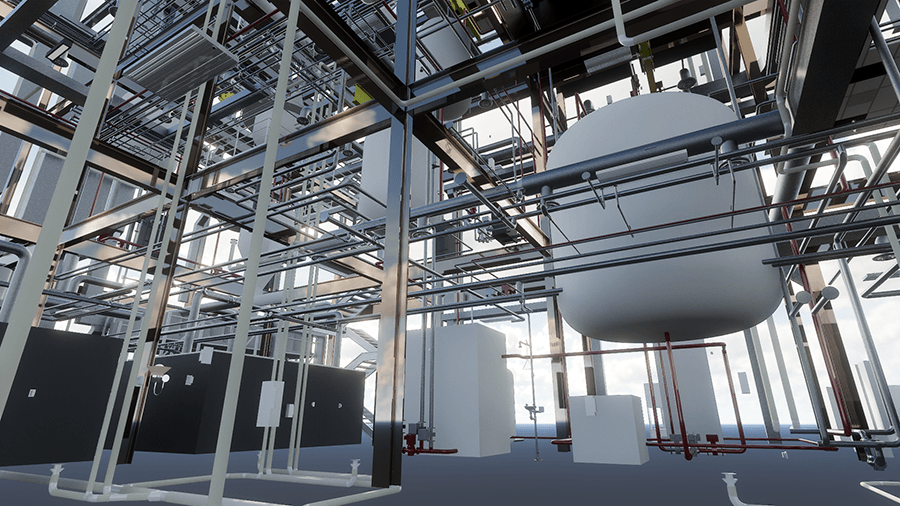 Today we offer a full complement of mechanical engineering consulting services, including HVAC, piping, plumbing, fire protection, temperature control, manufacturing design services and engineering studies and reports. Mechanical Engineering services and systems include: Sustainable Building Design; Energy Conservation Studies; Process Environments; Utility Systems; Project Cost Control; Systems Verification, Project Start-up and Commissioning. In 2016 we added architecture to support our mechanical efforts. In 2015 MSD became a wholly-owned subsidiary of Wunderlich-Malec Engineering, Inc.
What We Do
We create environments for corporate and academic research, product development, production and manufacturing, technology, medical, pharmaceutical, higher education, warehousing, animals, and people.