Wunderlich-Malec understands that the heavily regulated, globally influenced Pulp and Paper industry is one of the most challenging. Our client's bottom line can be influenced by a single disruption which is why they rely on Wunderlich-Malec to keep their automation systems dependable and reliable.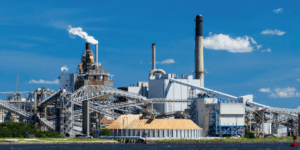 We have over 30+ years of experience in the Pulp and Paper industry focusing on plant and pulping operations, utilities, and wastewater systems. We can provide fully redundant control system solutions that have the most available uptime in the industry.
With a heavy focus on reducing energy and waste, our engineering teams can analyze your system, recommend solutions and help you put together an ROI project that maximizes both your Capital and Maintenance budgets.
Avoiding unscheduled shutdowns, maximizing on-grade production, managing assets, optimizing energy consumption and remaining in regulatory compliance are all critical to your operations. Our automation, consulting, and engineering solutions are designed to provide improved performance, flexibility and the production quality you demand.
Pulp and Paper Industry Solutions
Maintenance and Shutdown Management
Industrial Water Treatment
Continuous Emissions Monitoring
Consulting and Integration Services
Industrial Internet and Remote Solutions
Automation Upgrades and Road Mapping Services
Industrial Automation and Control
Process Support and Optimization
Intelligent Motor Control
Process Improvements
Safety Solutions
Outsourcing Services
Service Agreements
Drive Systems
PlantPAx DCS
---
What makes us different? Our Pledge, Process, and People
Your project requires an experienced, trusted and proven organization that is dedicated to YOUR success.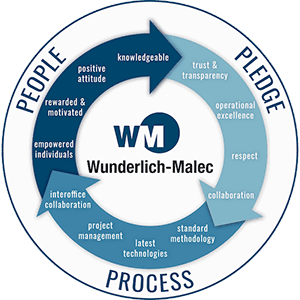 A combination of our …
Pledge of trust, operational excellence, collaboration and respect,
Process of standard methodology, latest technologies, project management and interoffice collaboration,
People that are empowered individuals, rewarded & motivated, knowledgeable with positive attitudes,
… provides the confidence you need to know that your project is going to be delivered on-time and on-budget with results that exceed your expectations.