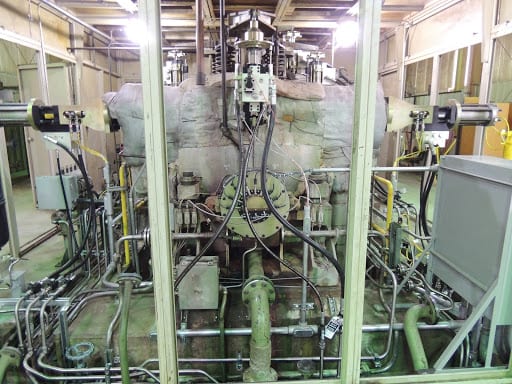 CASE RMC is a Controls System integrator/supplier.
We provide custom control systems for industrial turbines, as well as a host of other auxiliary turbine, compressor and power management products and services.
Note: Our engineering expertise is designed into industry standard components to form state-of-the-art turbine and compressor control solutions. We do not manufacture an electronic control system platform.
We use the best products available in the industry to build our rotating equipment control systems.
Our solutions include integration with all major DCS systems (this includes database configuration and screen development).

Our mechanical designs are manufactured in house, or by local certified shops, with assembly and testing taking place in our facilities.
The total solution is backed by our warranty, independent of the component manufacturer.
We are licensed and insured for the markets we serve.
Our primary focus is rotating equipment and the supporting ancillary systems, and we currently staff nearly 400 years of controls experience. We provide control solutions, turnkey installations, field service and consulting engineering services for all of your control system equipment needs, specializing in:
Digital Turbine & Compressor Controls

HMI Solutions

Control System Enclosures

Protection Systems including Overspeed

Valve Actuation Systems

Parameter Status Monitoring

Compressor Controls including Anti-Surge

Protective Relays

Hydraulic Trip Systems

Governing Expertise

Spares and Repairs

Training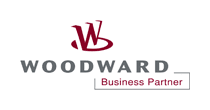 Let us know if you would like to set up a meeting or would like more detailed or specific information regarding our company's offerings and capabilities.