Case RMC, LLC can help you optimize your operation's efficiency by providing a control system specifically tailored to your rotating equipment's needs. We source a wide range of diverse, purpose-built control solutions and applications, allowing us to engineer a unique system for your prime mover that will provide automated, more reliable and more cost-effective operation of your equipment.
We do not manufacture an electronic control system platform. Our engineering expertise is designed into industry standard components to form state-of-the-art turbine and compressor control solutions.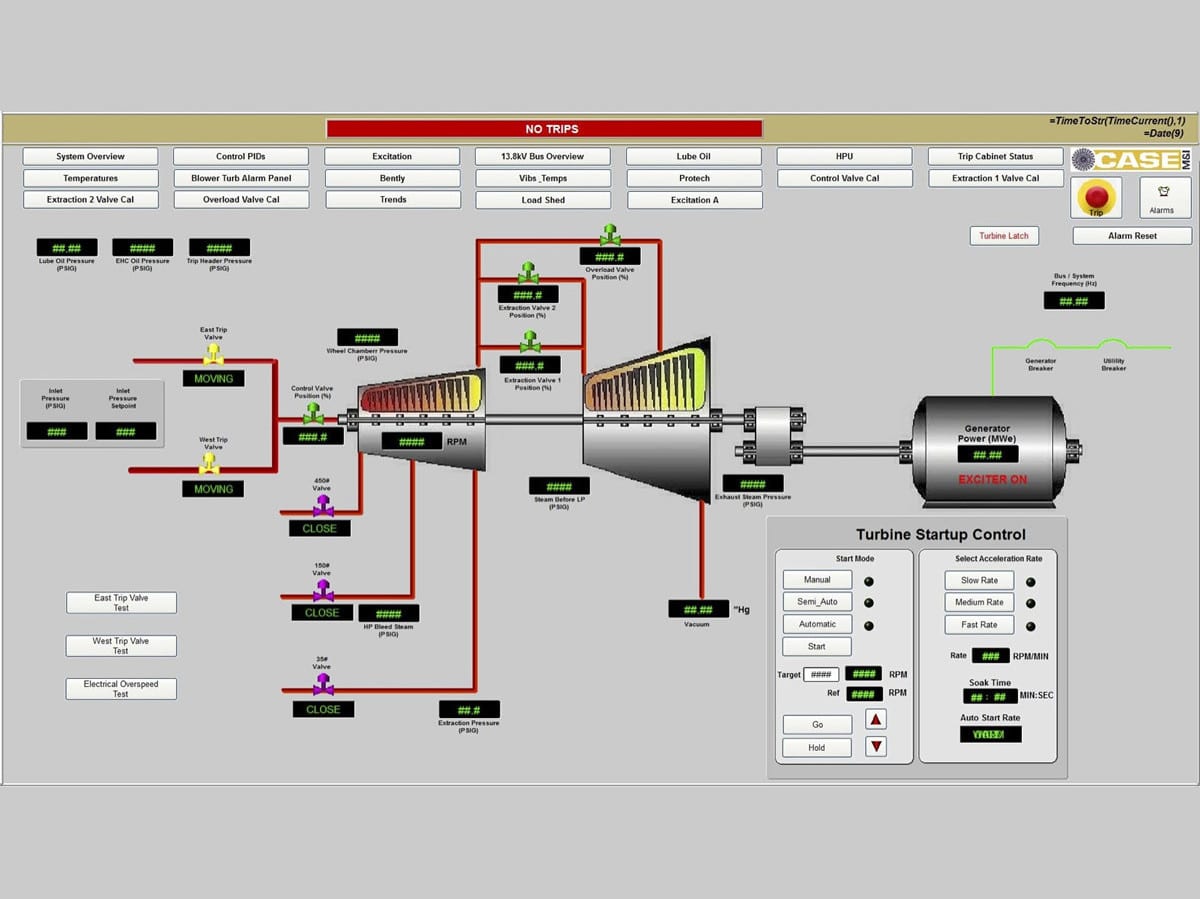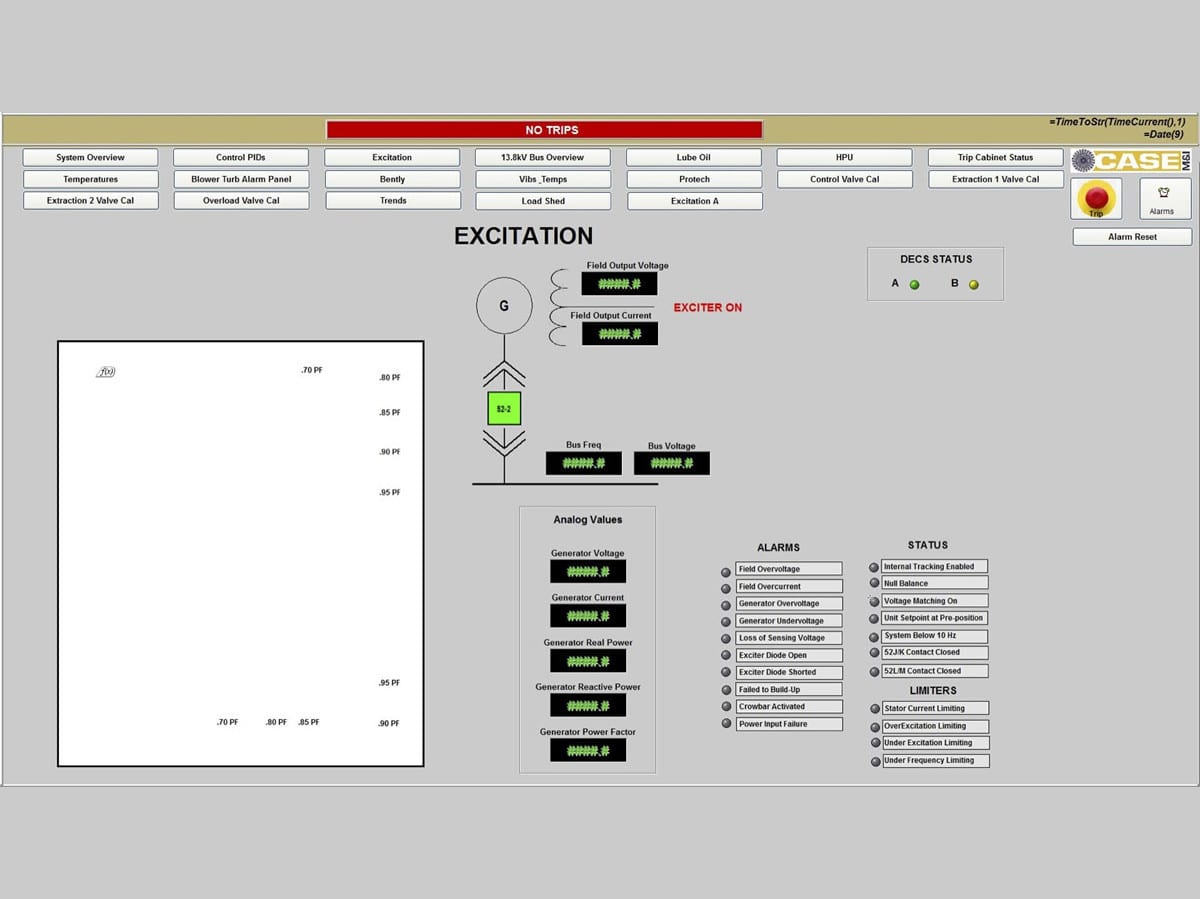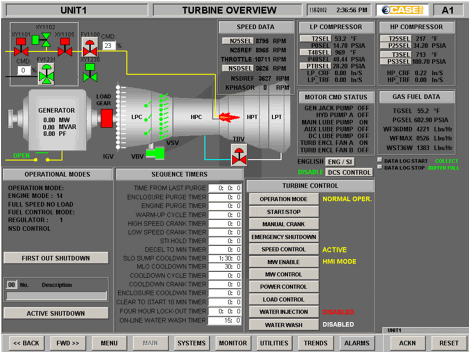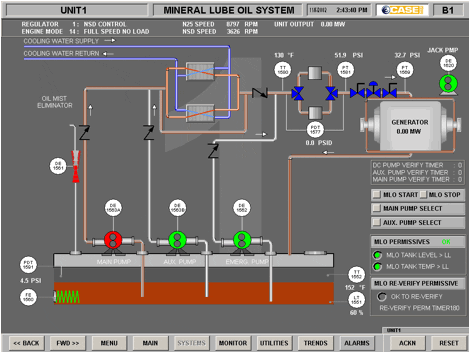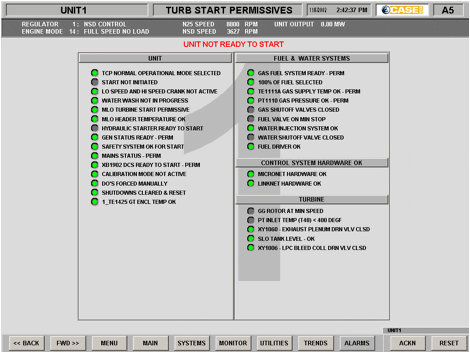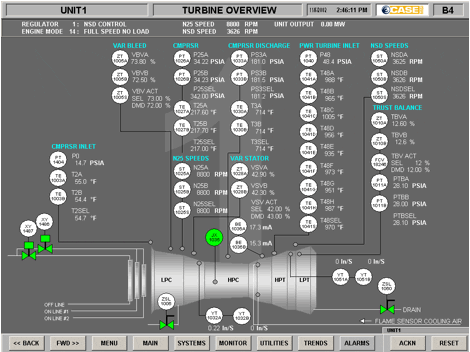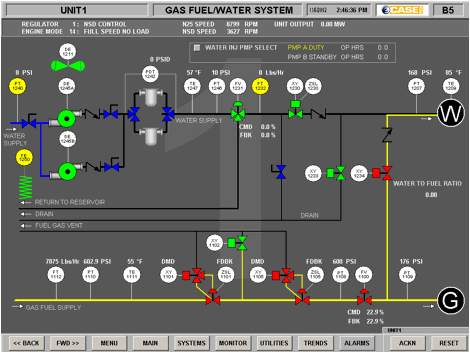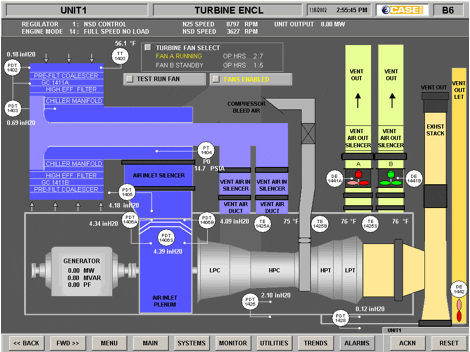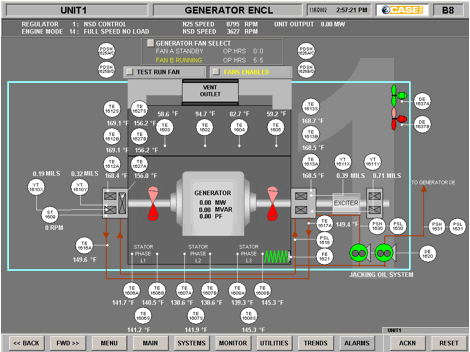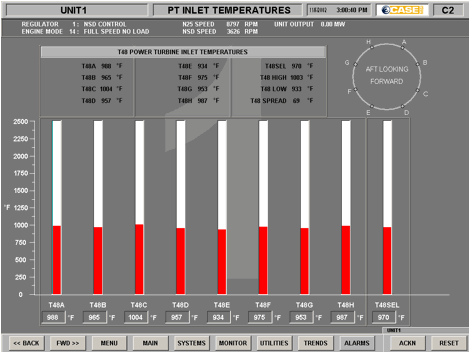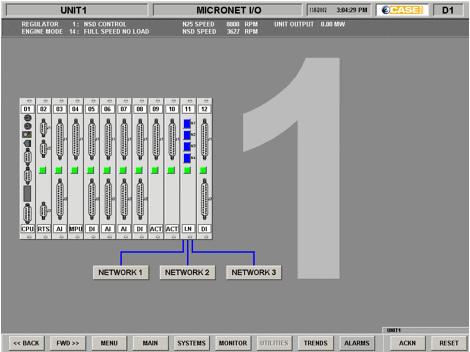 We use the best products available in the industry to build our rotating equipment control systems.
Our solutions include integration with all major DCS systems (this includes database configuration and screen development).

Our mechanical designs are manufactured in house, or by local certified shops, with assembly and testing taking place in our facilities.
The total solution is backed by our warranty, independent of the component manufacturer.
We are licensed and insured for the markets we serve.
Our primary focus is rotating equipment and the supporting ancillary systems, and we currently have nearly 400 years of controls experience on staff.
We have developed control solutions for every make and model of turbine in today's power generation and petrochemical industries, and remain focused in these niche markets.
Whether it's a small mechanical drive or a cross compound reheat solution, Case RMC guarantees the quality and integrity of each and every component specified and utilized in the design of your system.